Porn King suspected of rape
Dennis Burkas, the famous former producer of pornographic movies, is back in gaol. Burkas, better known as "Dennis Black Magic", is suspected of raping a 15-year-old girl.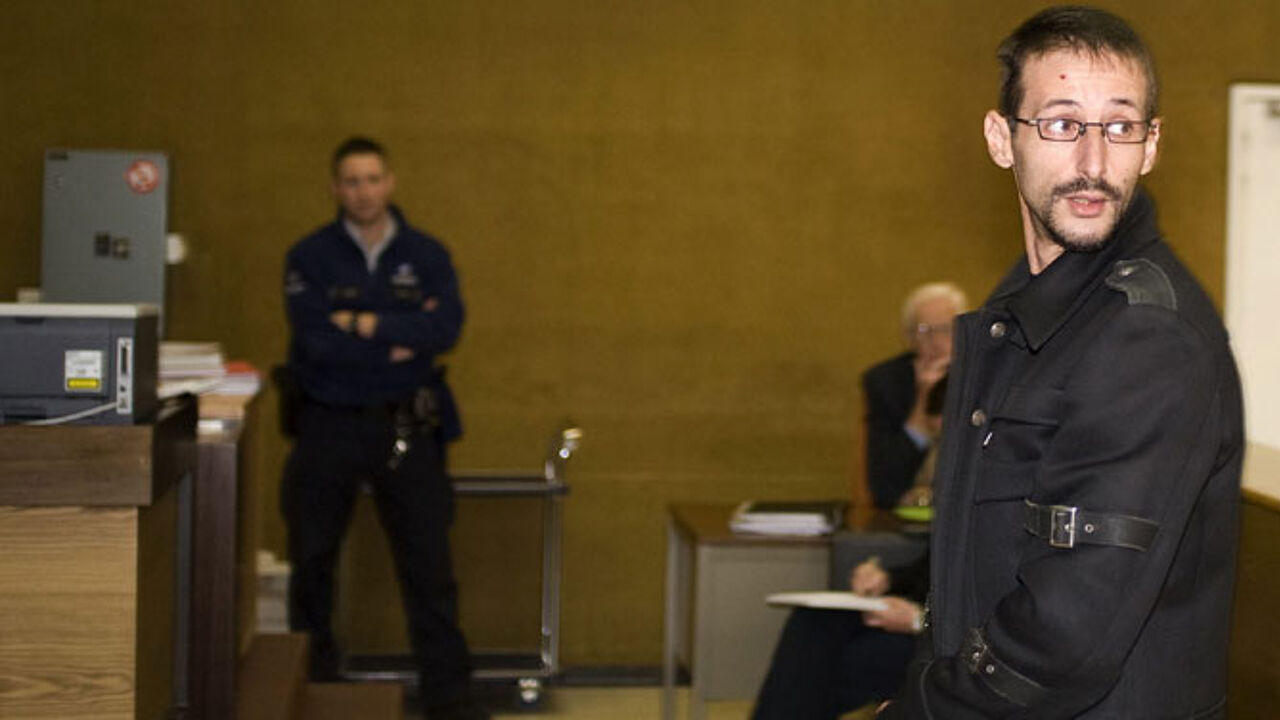 He will appear in court in Antwerp on 10 December.
Dennis Black Magic is said to have promised the girl a career as a model, but expected sex in return. The girl's mother too faces charges because she did not intervene.
In 2008 the former porn magnate was convicted of raping a 15-year-old. He was released in the spring of 2009.