Lucky escape for Red Devils
The Belgian national soccer squad, the Red Devils, have had a fortunate escape. The airplane that took the Belgian soccer team to a friendly in Russia in November has crashed at Moscow Airport.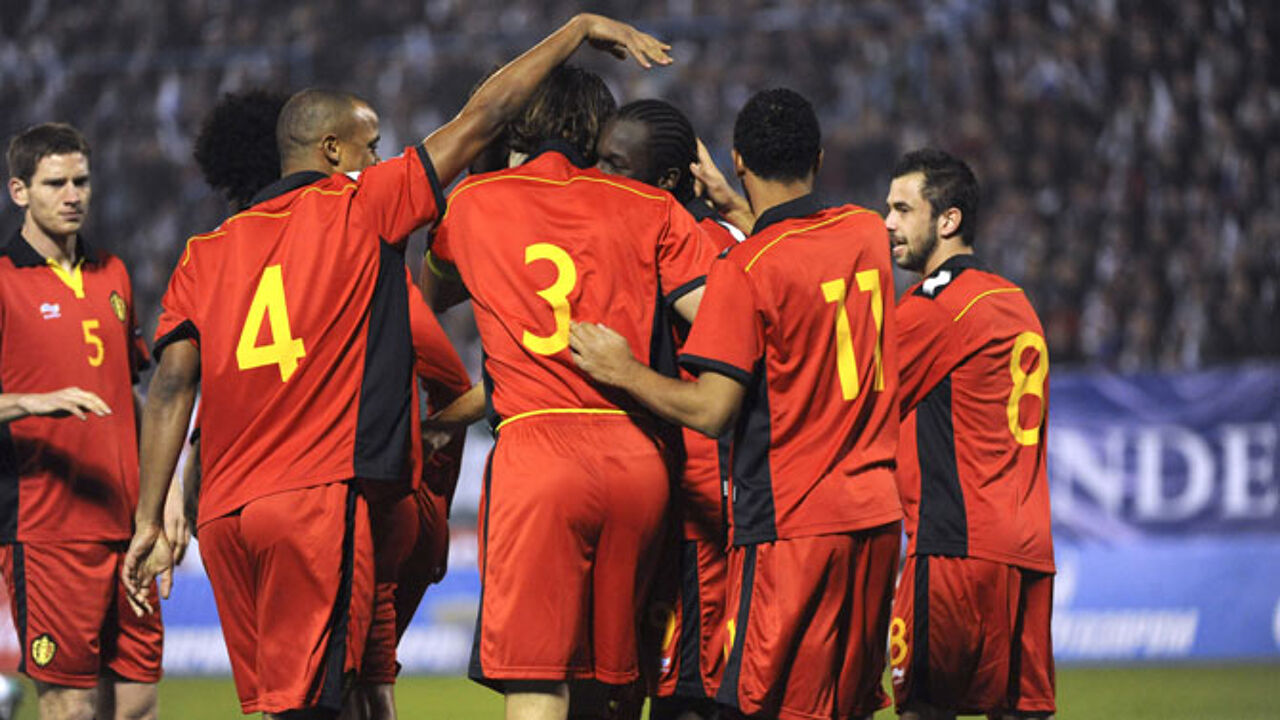 Two people died on board the Tupolev-154 belonging to South East Airlines when it broke in two on landing at Moscow's Domodedovo Airport on Saturday.
Scores of people were injured. The aircraft had 168 passengers on board.
The pilot decided on an emergency landing because only one of the aircraft's three engines was still operating. During the landing the third engine also failed. The Tupolev careered off the runway and broke in two.
When the Red Devils took their flight everything seemed in order, though some Belgian soccer fans did complain about the noisy engines.
The Tupolev used to be the workhorse of Soviet aviation, but its use is now usually limited to domestic flights. Several of the craft have crashed including one carrying Poland's President Kaczynski.