A shortage of de-icer is set to close Belgium's biggest airport at Zaventem, near Brussels. The spokesman for Brussels Airport that runs Zaventem Jan Van der Cruyssen, told VRT television news that the airport's supply of de-icer is all but exhausted.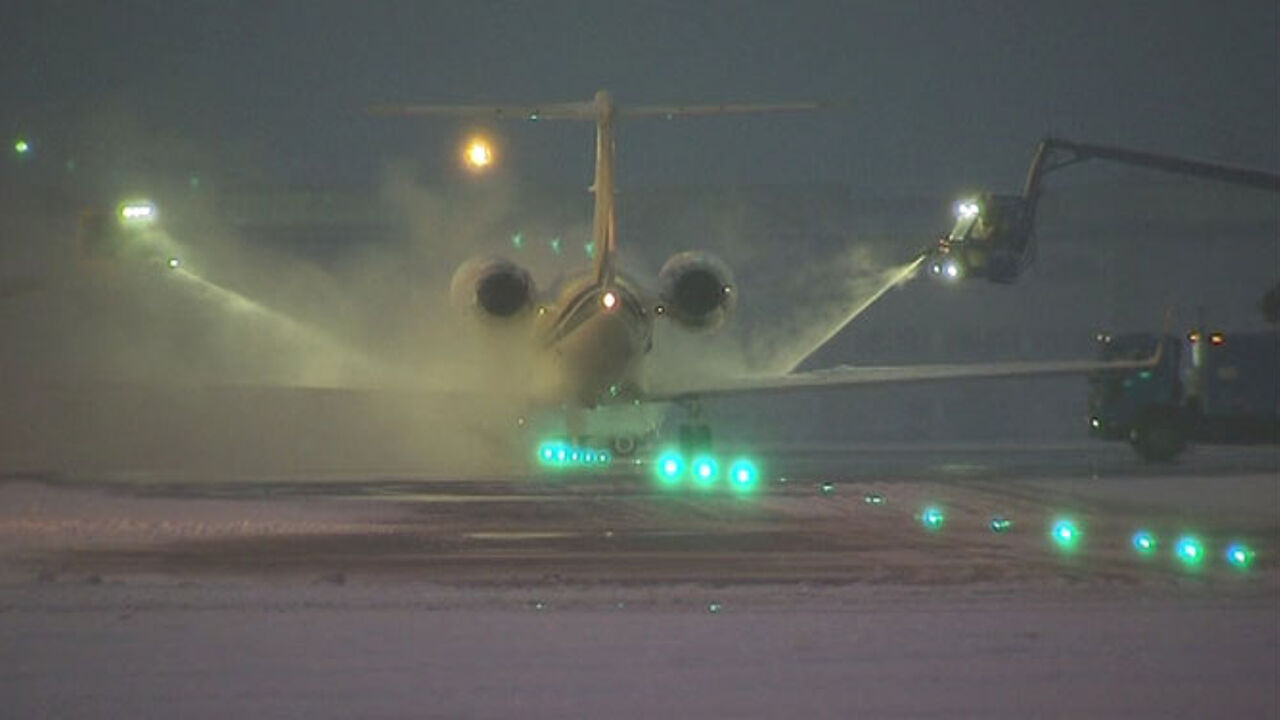 The de-icer is produced abroad and the lorry ban in France caused by the winter weather has prevented Brussels Airports' order reaching Zaventem.
Mr Van der Cruysse added that it would be at least Wednesday before the airport could re-open.
Anyone that as booked a flight due to leave either today or tomorrow is advised to check with their airline before leaving for the airport.
Meanwhile, most of the passengers that had been stranded at Zaventem as result of the closure of Heathrow Airport (photo) have now left for London.
Although a number of special flights were laid on during Sunday night, around 1,400 stranded passengers spent a second night in the airport.
The Red Cross provided them with camp beds and blankets.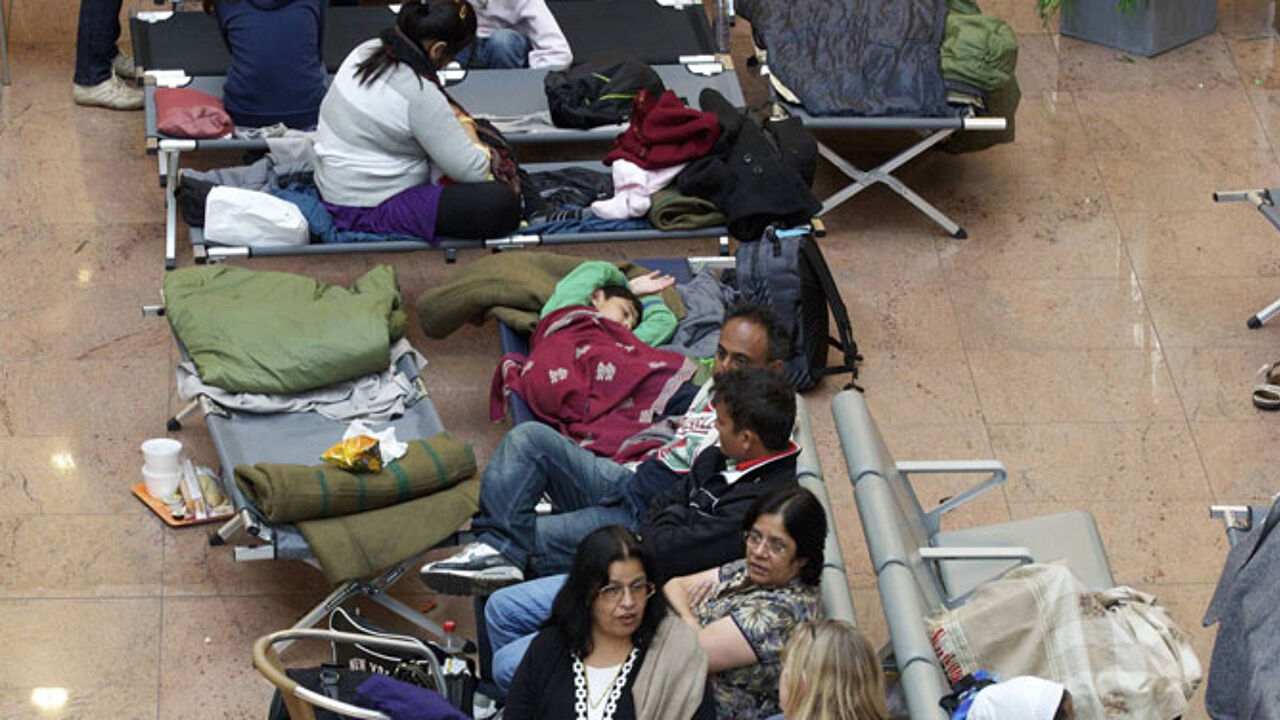 Other airports reopen
Belgium's second biggest airport at Charleroi (Hainaut province) and Liège Airport that is home to TNT's European Hub both reopened on Monday morning.