Baggage-handlers helped drug cartel
Ten baggage handlers employed at Zaventem Airport near Brussels have been detained on suspicion of drug trafficking. The ten are alleged to have been paid by a Columbian drug cartel to smuggle cases of cocaine out off the airport. They are said to have received 30,000 euros per case of cocaine successfully brought into the country.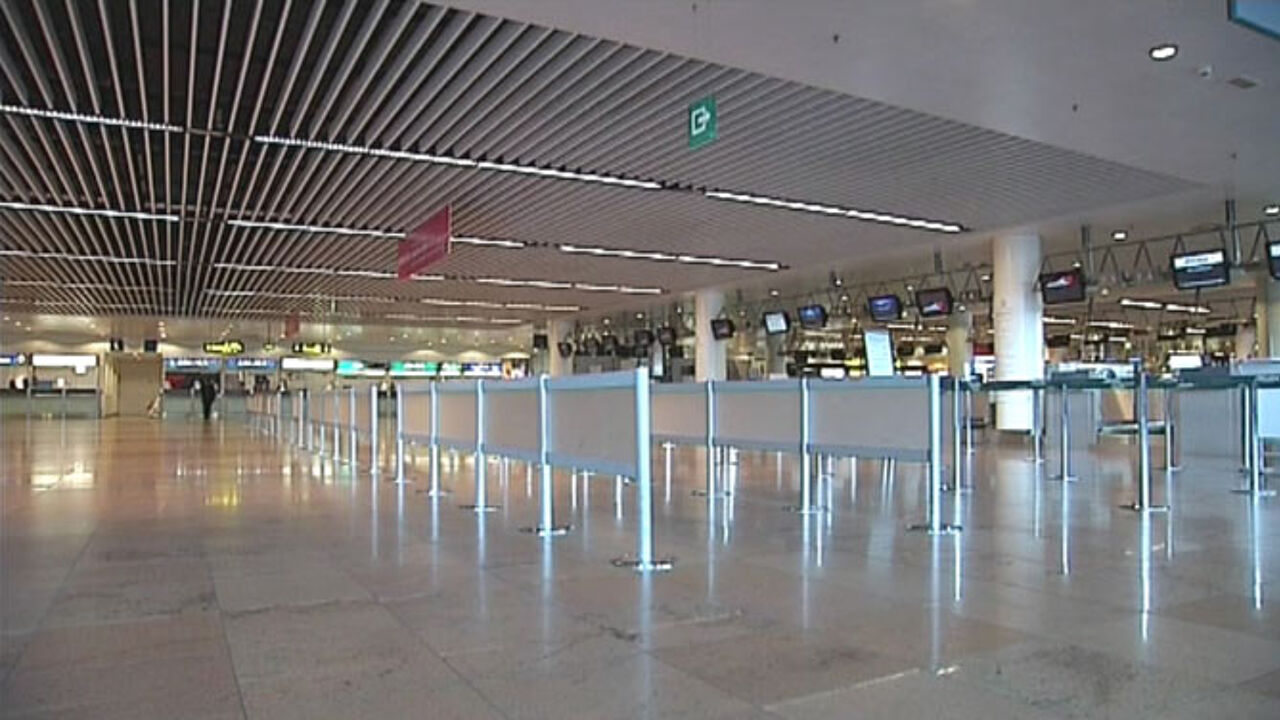 The baggage handlers had special employee passes that enabled them to get the cocaine out of the airport with relative ease.
The police had been on the trail of the cocaine smuggling ring for some time and they swooped to detain the ten baggage handlers at the end of last week.
Speaking on VRT Radio, Jan Van der Cruysse of Brussels Airport said that the airport doesn't normally make security checks on airport staff leaving the terminal building.