5 years for violent child-minder
A child-minder from the Flemish Brabant municipality Lubbeek has been given a five-year prison sentence for causing a child in her care severe brain damage. Two years of the five year sentence are suspended on the condition that the woman never works in child or social care sectors again.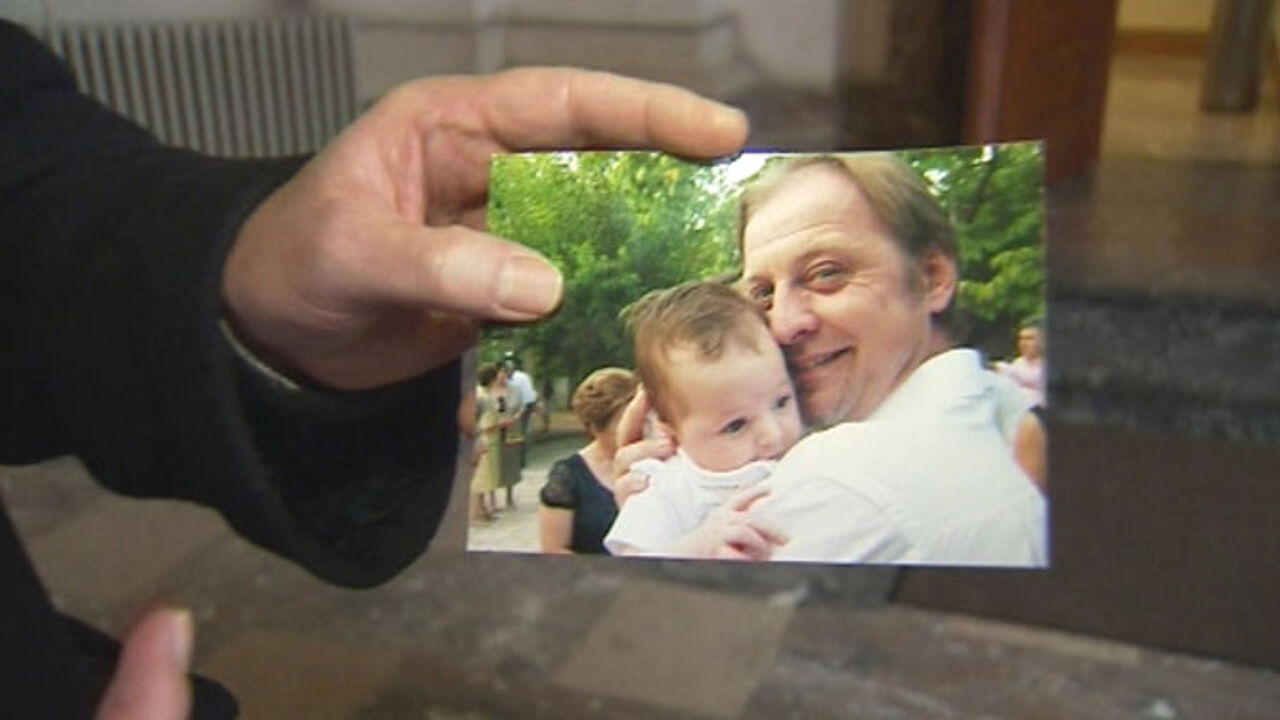 The woman shook a four month-old baby she was looking after so badly that he is now blind and can only be fed through a drip.
A medical examination of the child concluded that he must have been shook for a least a minute by his 23-year-year-old child-minder at a crèche in Kessel-Lo, near Leuven.
Speaking after the sentence had been passed, the parents of the victim (photo) said that five years was not enough for what the child-minder had done to their son.