Eurostar services delayed
Eurostar services between Brussels and London are suffering delays of up to two hours as a result of the winter weather. The company that operates passenger rail services between Brussels and the British capital has also been forced to cancel some trains as a result of the cold snap.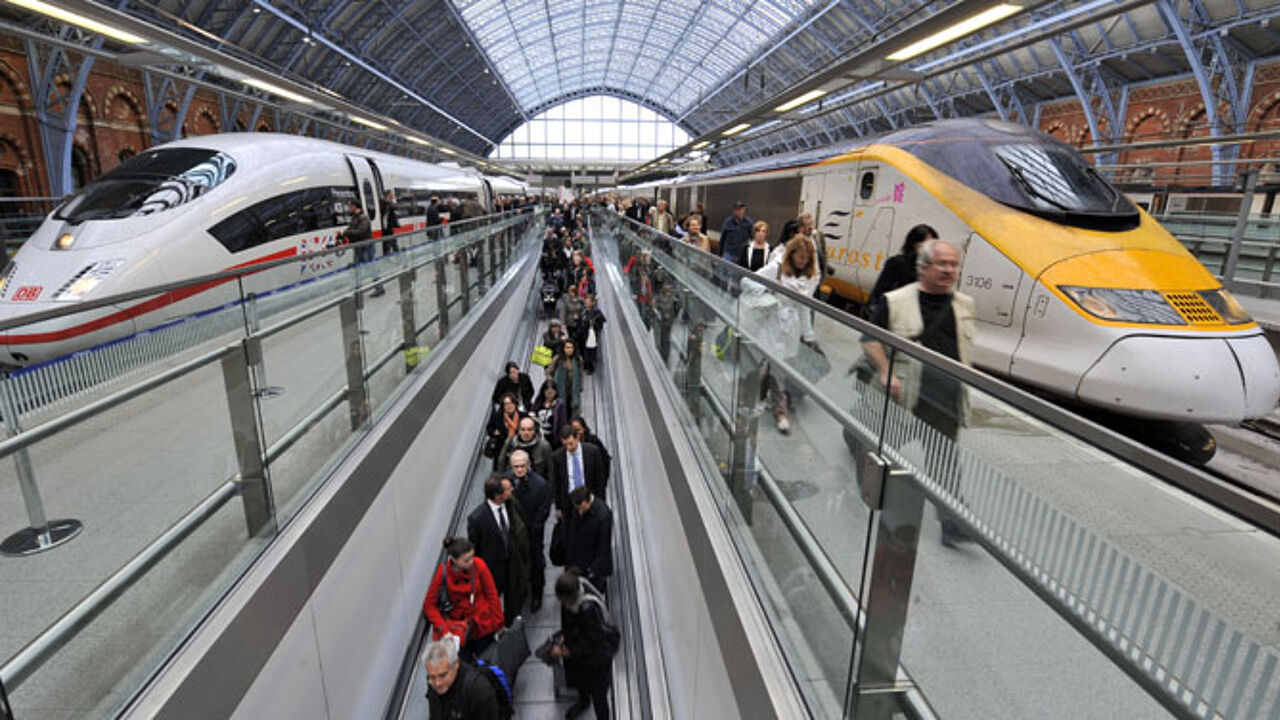 Eurostar's website warns travellers that they could experience long queues at its stations.
However, the situation at Brussels South Railway Station is nothing like as bad as at Eurostar's London terminus, Saint Pancras, where thousands of passengers have been forced to queue for hours in the hope of being able to board a train bound for Paris or Brussels.
The rail operator is advising passengers not to travel before Christmas unless it is absolutely necessary.
Anyone with tickets for travel this week will be entitled to either a refund or new tickets for travel at a later date.
Anyone still wishing to travel before Christmas should arrive at the station at least an hour before their scheduled departure time, rather than the usual 30 minutes.
Passengers will then be offered a place on the first available train
 
Speed restrictions in France and the UK
The winter weather has meant that speed restrictions have been imposed on the high speed rail lines in England and northern France.
This has served to lengthen travel times.
The delays have also meant that some trains have had to be cancelled.