Flemish Government gives to Music For Life
The Flemish Government is donating 300,000 euros to the VRT radio rock station Studio Brussel's 'Music For Life' appeal. This is the same amount donated by Kris Peeters' government last year. All the money raised through this year's appeal will be used to help aids orphans in Southern Africa.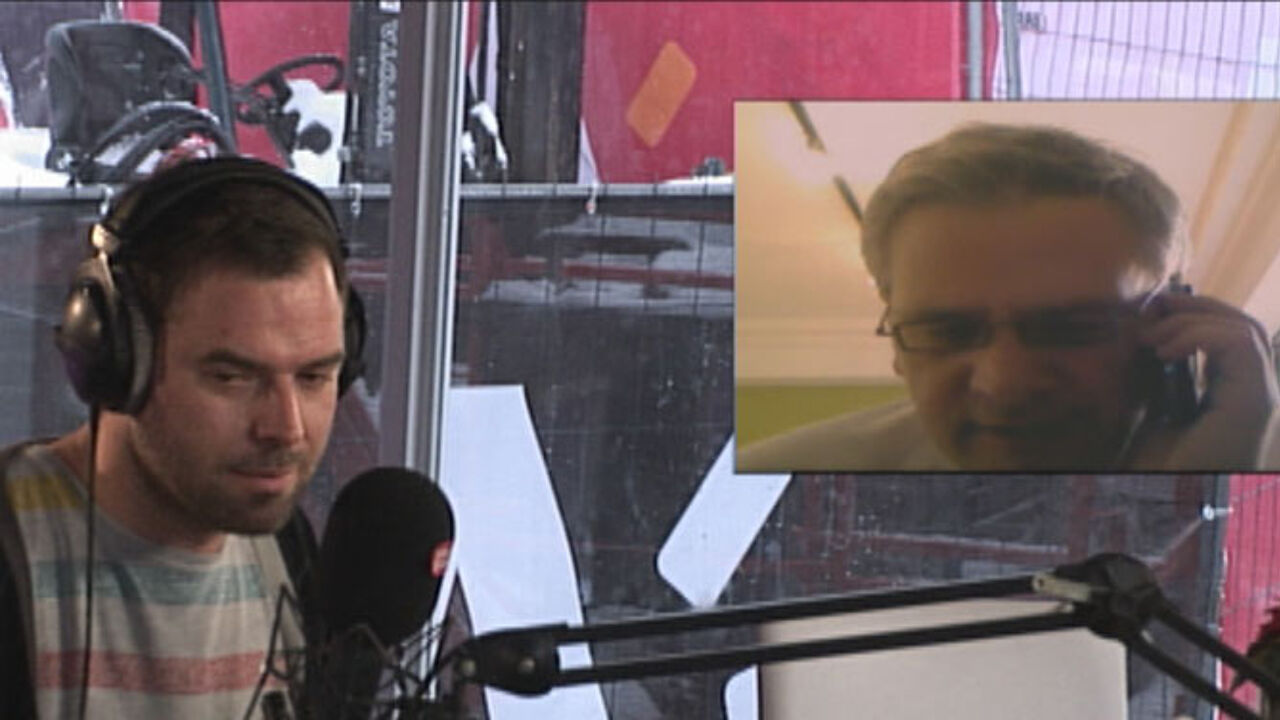 The Music For Life presenters received a call from the Flemish Prime Minister Kris Peeters (Christian democrat) announcing the donation.
Mr Peeters, who is also responsible for Development Aid, is currently in Argentina where he is accompanying 18 asthma-suffers on a climb of the Aconcagua Mountain.
The Flemish Prime Minister told the presenters of the marathon 'Music For Life' radio programme that "I think that it's fantastic what you are doing."
"This year I would like once again to offer support on behalf of the Flemish Government."
Presenter Tomas De Soete was very happy with the donation. He assured Mr Peeters that it would be put to good use.