Most flights able to leave Zaventem
Despite fears on Monday that Belgium's biggest Airport would be forced to close due to a shortage of de-icer, most flights will be able to depart from Zaventem Airport near Brussels today. However, some flights will still be cancelled as snow has closed some airports in countries such as Germany and the United Kingdom.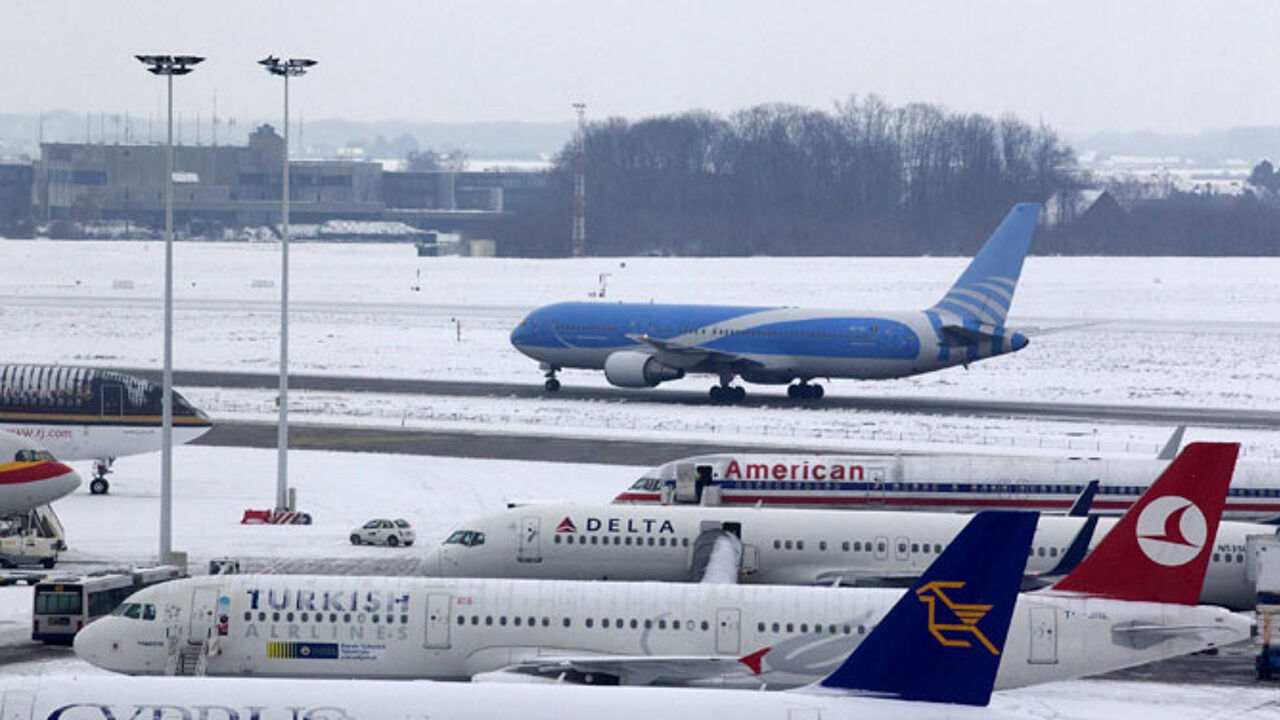 The spokesman for the company that runs Zaventem, Brussels Airport, told VRT Television's lunchtime news on Monday that the airport was likely to close later in the day as supplies of de-icer had almost run out.
However, these fears proved to be unfounded and it was later announced that there were sufficient supplies of de-icer at the airport.
The biggest airline at Zaventem, Brussels Airlines, says that it hopes that the vast majority of the 250 flights that are due to leave today will not be cancelled.
However, passengers are still advised to contact their airlines before leaving for the airport.