Luggage backlog at Zaventem
The disruption to European air traffic in recent days has left several hundred suitcases and other items of luggage stranded at Zaventem Airport, near Brussels. All of the luggage had been checked-in, but was unable to leave with its owners who had either made alternative travel arrangement or decided to return home after their flights were cancelled.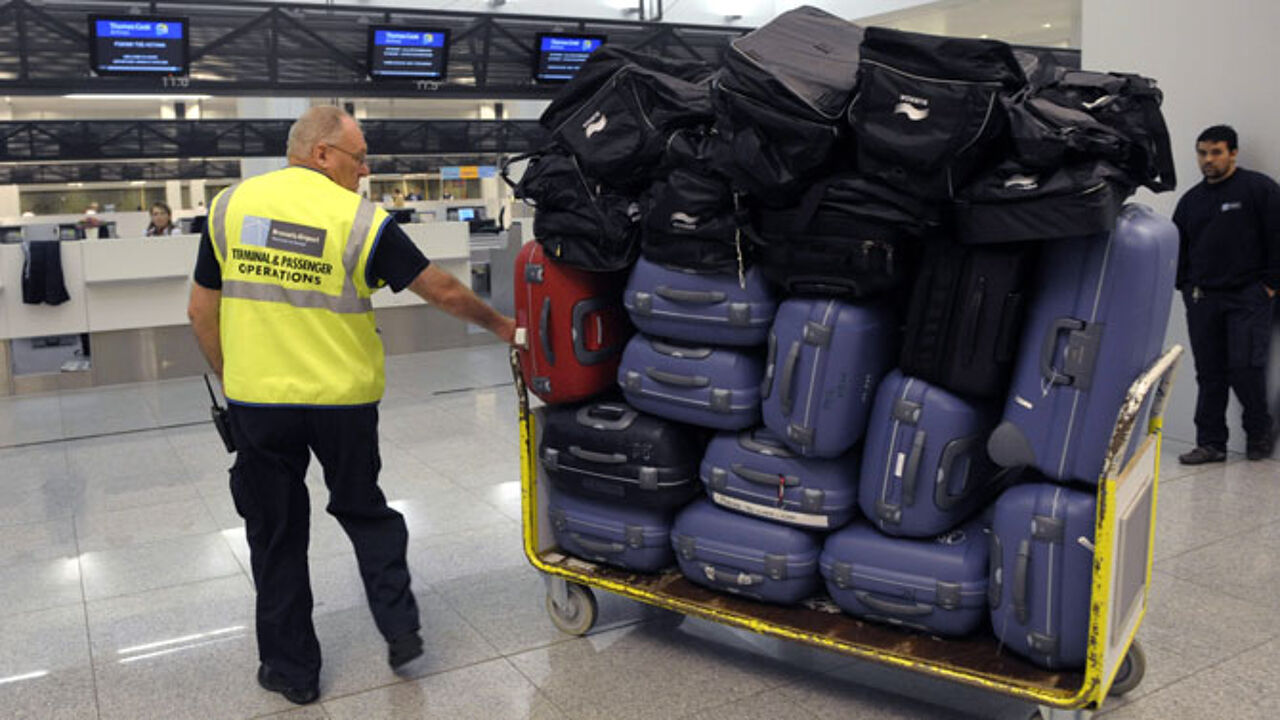 The airlines and the baggage handling firms Flightcare and Aviapartner have drafted in extra staff to deal with the backlog.
All of the cases are being stored in an area of the airport that is out of bounds to the general public.
As the cases have already gone through customs, only passengers that come and collect them in person can take them away, after identity and customs checks have been made.
Brussels Airlines' spokesman Geert Sciot told the VRT that not all items of luggage have been able to travel with their owners as flights have been cancelled or connections missed.
"It's now up to the airlines and the baggage handlers to ensure that the luggage arrives at its destination as quickly as possible", Mr Sciot added.
Passengers will be given compensation if this isn't the case.
Brussels Airlines hopes to have worked through the backlog before Christmas.
Mr Sciot believes that things will return to normal quickly.
Not least, because there are less flights than normal in the days before Christmas.
Thousands of items of luggage have also been left stranded at other airports across Europe as a result of the disruption to air travel caused by the winter weather during the past week.