Magistrate's murderer criminally insane
A man that shot dead a magistrate and a court clerk in Brussels in June has been declared criminally insane. The Iranian-born man has been living in Belgium since 2002 and was given political asylum here.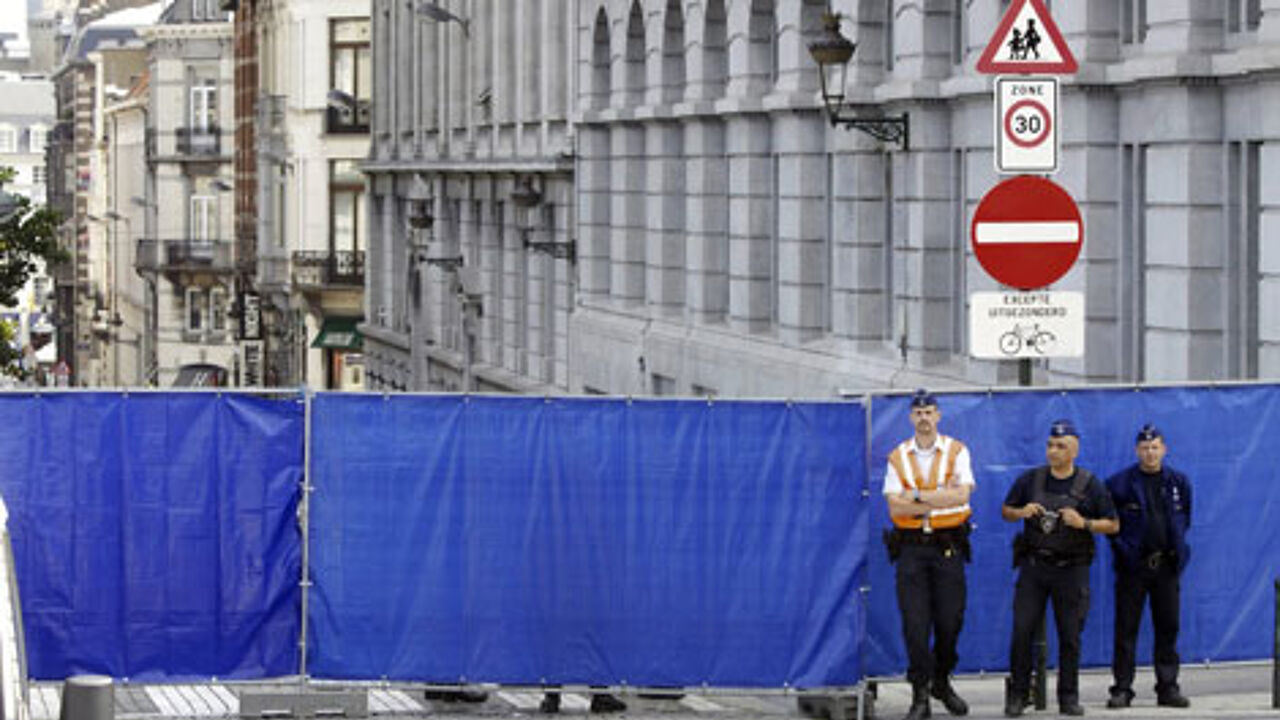 He had a grudge against the magistrate since she had ruled that he be evicted from his flat rent arrears in 2006.
On the morning of Thursday 3 June, the man walked into the small claims court in Brussels and shot dead Magistrate Isabelle Brandon and her Clerk André Bellemans.
He was later arrested in the Warande Park, in between the Royal Palace and the Federal Parliament.
He told police that he had acted in revenge for him having been evicted from his flat.
Psychiatrists working for the judicial authorities have ruled that the man is criminally insane.
Early next month it will be decided whether or not to section the man.
If he is sent to a secure psychiatric hospital, he will no longer be tried before the Court of Assizes.