More and more families bankrupt
Figures released by the National Bank of Belgium show a big increase in the number of families that are unable to pay their debts. When a company is no longer able to pay its creditors it can file for bankruptcy and a receiver is appointed. Similarly, a 2002 law allows families that are hopelessly in debt to file for what is know as "collective debt settlement".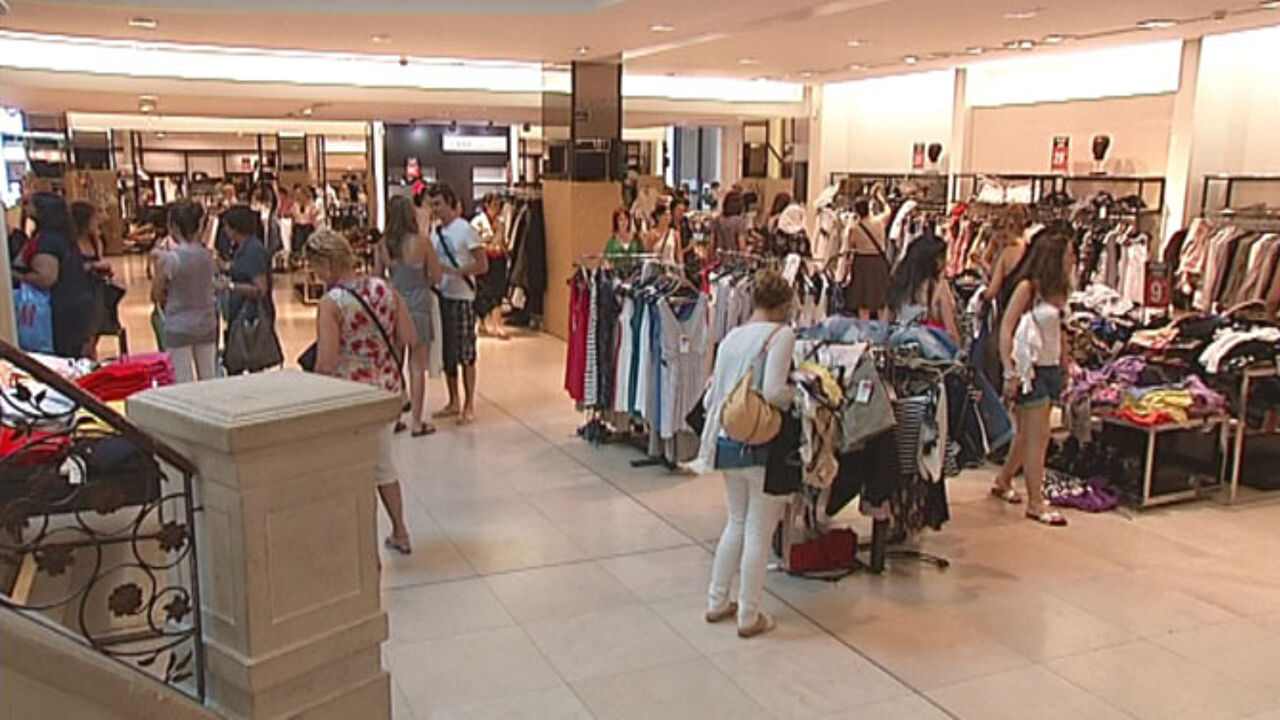 Families that have been granted collective debt settlement get practical assistance to help them climb back out of the financial abyss.
A Debt Settler is appointed by the Labour Court and an agreement is sought with creditors about the outstanding debts.
Collective debt settlement is only used as a last resort.
According to the figures that were published in Wednesday's edition of the daily 'De Standaard', a total of 86,502 families had requested collective debt settlement by the end of November 2010.
This is up from 69,748 in November 2008.
 
365.000 Belgians in Debt
On top of this, the number of people asking local social services departments and General Welfare Centres (CAW) for help with their debts is also on the rise.
A total of 365.000 people in Belgium have problems paying their debts.
The increase in the number of those seeking help means that they also have wait longer before their case is dealt with.
Local social services departments and CAWs are unable to take on extra staff specifically to deal with bad debtors.
They have asked the Federal Government for help in paying for the debt mediation service.