Teacher stabs ex-girlfriend (16)
A 26-year-old teacher from Ravels in Antwerp province killed himself and tried to kill his 16-year-old former girlfriend on Monday after she ended their relationship. Nick Van Gils, who was a teacher at Sint-Clara Roman Catholic School in nearby Arenendonk, met his girlfriend two and a half years ago at a local tennis club.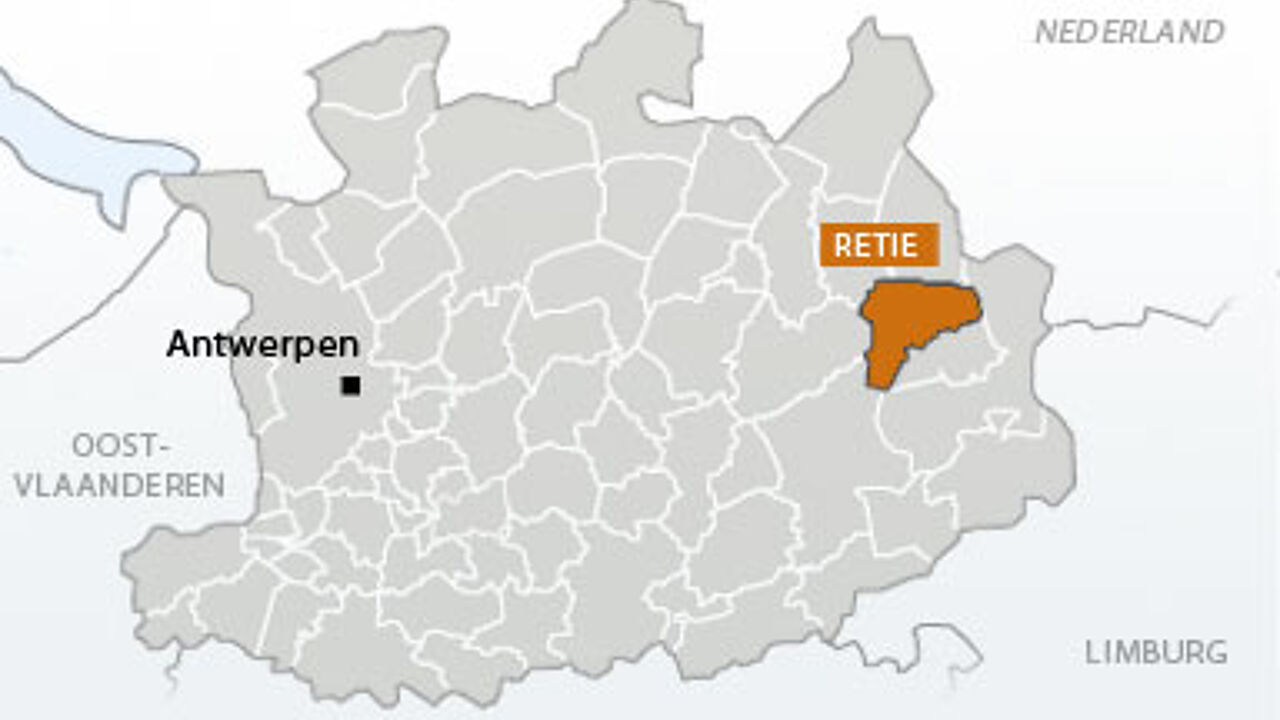 The age difference and the fact that he was teacher did nothing to dissuade him from starting a relationship with the girl.
Their relationship began two and a half years ago when the girl was just 13 and a half. They managed to keep their relationship secret until recently when the girl's father started to suspect that she was with someone older.
The pressure became too much for the girl and she ended the relationship.
Mr Van Gils decided that he didn't want to carry on living without his girlfriend.
He sent her what appeared to be a suicide note.
The girl took the note to the police and they paid the Mr Van Gils a visit.
However, officers from the Ravels Local Police Service that spoke to Mr Van Gils believed that neither he nor the girl were in any danger.
 
"Normal behaviour'
After the visit by the police, Mr Van Gils left for school.
His colleagues describe his behaviour on Monday as "normal".
However, just three quarters of an hour after finishing work he stabbed his ex-girlfriend on an isolated woodland path in Retie (Antwerp province).
The girl is in a critical condition in hospital.
He then drove his car into a tree at high speed, ending his own life.