Everton's Belgian midfielder has prevented the British tabloid 'The Sun' from publishing "embarrassing photos" of him. The gagging ordered was imposed on the paper on Monday, while Fellaini was playing in the Toffees 2-1 away win at Manchester City.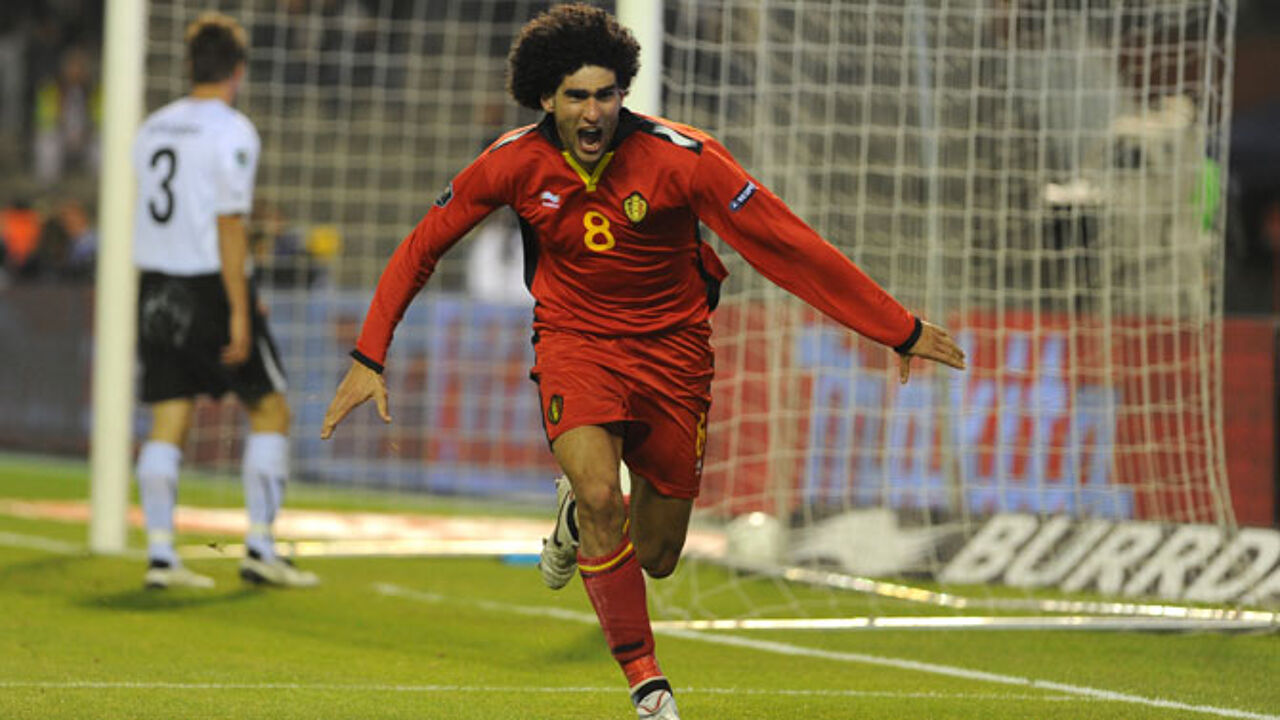 Fellaini is said to be "very upset" that the photos had been taken.
The tabloid claims they would have made him a laughing stock among fans if they had been published.
'The Sun' will not be appealing against the gagging order.
A spokesman for the paper says that Fellaini was "very angry" when he learned that 'The Sun' was planning to publish the photos.
It is not clear what the content of the photos is.
'The Sun' suggested that had been taken a couple of months ago when Fellaini had a wild night out with Nathalie Rooney, the cousin of the Manchester United striker Wayne Rooney. 
However, other sources suggest that the photos were taken at Everton's training ground.
Fellaini is reported to have been pictured defecating out of the window of one of his team mate's cars.