Flemings concerned about coalition talks
More than three-quarters of Flemings are concerned by the length of the coalition talks and the threat of Belgium entering a political impasse. The figures come from a poll of 2,020 Flemings that was commissioned by VRT television's current affairs programme 'Koppen' and the daily 'Het Nieuwsblad'.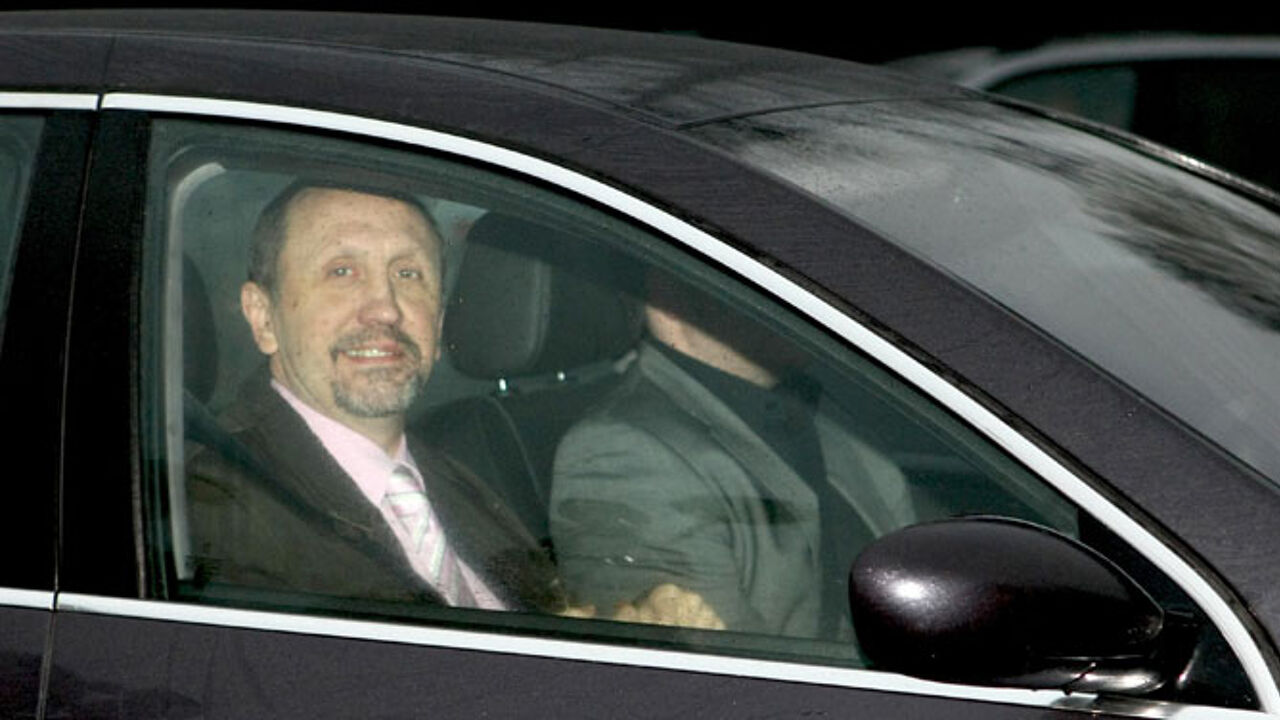 On Friday it will be 194 days since the Federal Elections.Never before have the talks on a federal coalition lasted so long.
An accord still looks a long way off and around 77% of Flemings are concerned by the length of time the coalition talks are taking. Nevertheless, half of all Flemings believe that an agreement can still be reached.
52% of those questioned believe that the talks will result in an accord by the end of February.
The vast majority of Flemings say that they have confidence in the Royal Mediator Johan Vande Lanotte (Flemish socialist). 72% of those questioned are convinced that he can reach an accord.
Mr Vande Lanotte is praised for his work methods, his expertise and discretion.
Mr Vande Lanotte is even trusted more than the Flemish nationalist leader Bart De Wever (photo, left). 69% of Flemings trust Mr De Wever. Confidence in the other negotiators is much lower.
The leader of the Flemish Christian democrats, Wouter Beke, has the confidence of just under half of those questioned.
The leader of the Flemish Greens,  Wouter Van Besien, enjoys the confidence of 42% of respondents.
The Flemish socialist leader, Caroline Gennez, is trusted by just over a third (34%) of Flemings.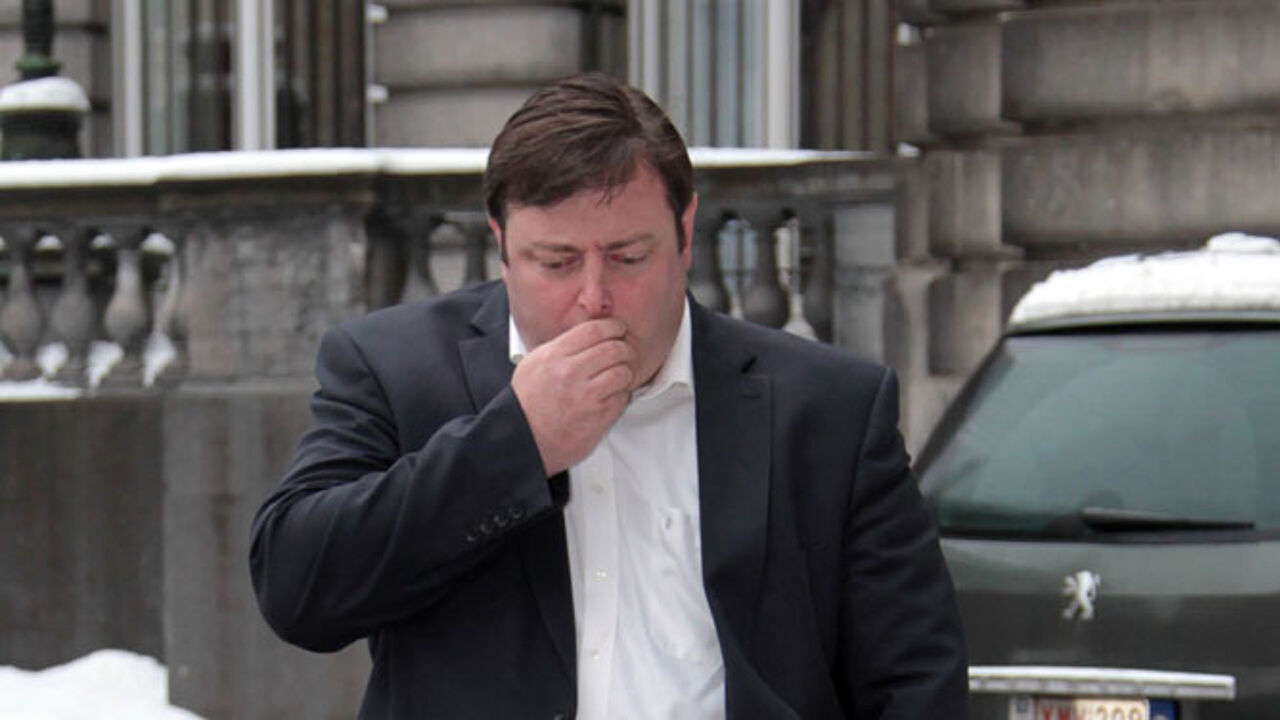 Still interested in politics
Despite the lack of confidence in (some) politicians, most Flemings are still interested in politics. Two-thirds of those questioned said that they follow politics in the media.
50% of them say that their level of interest has remained the same during the past six months. 34% admit that they have lost interest, while 16% say that they are now more interested in politics than the were in June.
The survey also reveals that more than three-quarters (76%) don't want new federal elections to be called.
The margin of error for the survey is 2%.