Flemish gamers break world record
Three Flemish gamers have earned a place in the Guinness Book of Records. The three took part in a competition organised by the commercial television station GUNKtv and stayed at their games console for a total of 109 hours.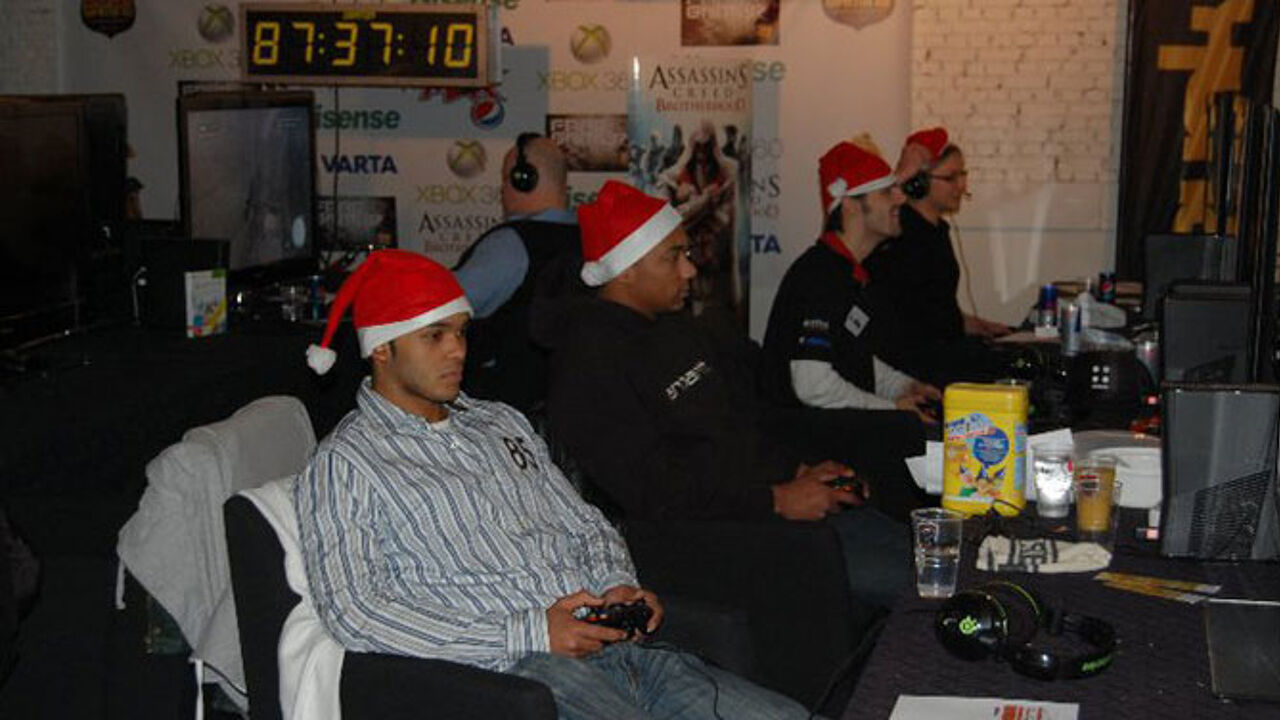 They more than doubled the previous world record for the longest time spent playing computer games that had been set by a group of Dutch gamers.
The gamers finally called it a day at 11pm on Wednesday evening, having already beaten the previous record of 50 hours on Monday evening.
Tony Desmet from Turnhout (Antwerp province), Jesse Rebman from Ekeren (Antwerp province) and Jeffrey Gammon from Ghent (East Flanders) played 'Assassin's creed: Brotherhood' non-stop for 109 hours non-stop at the studios of GUNKtv.
A doctor was present throughout to ensure that their health suffered no ill-effects as a result of their record attempt.
GUNKtv's CEO Stefan Devroey told journalists that "We are very satisfied about the event and the phenomenal result."
"As organisers we are also pleased that the 20 competitors and the 3 winners all put in a sterling performance and have earned respect from the world of gaming and from young adults in general."