Inflation reaches two-year high
Inflation in Belgium has risen from 2.86% in November to 3.1% in December. This is the highest level of inflation since November 2008.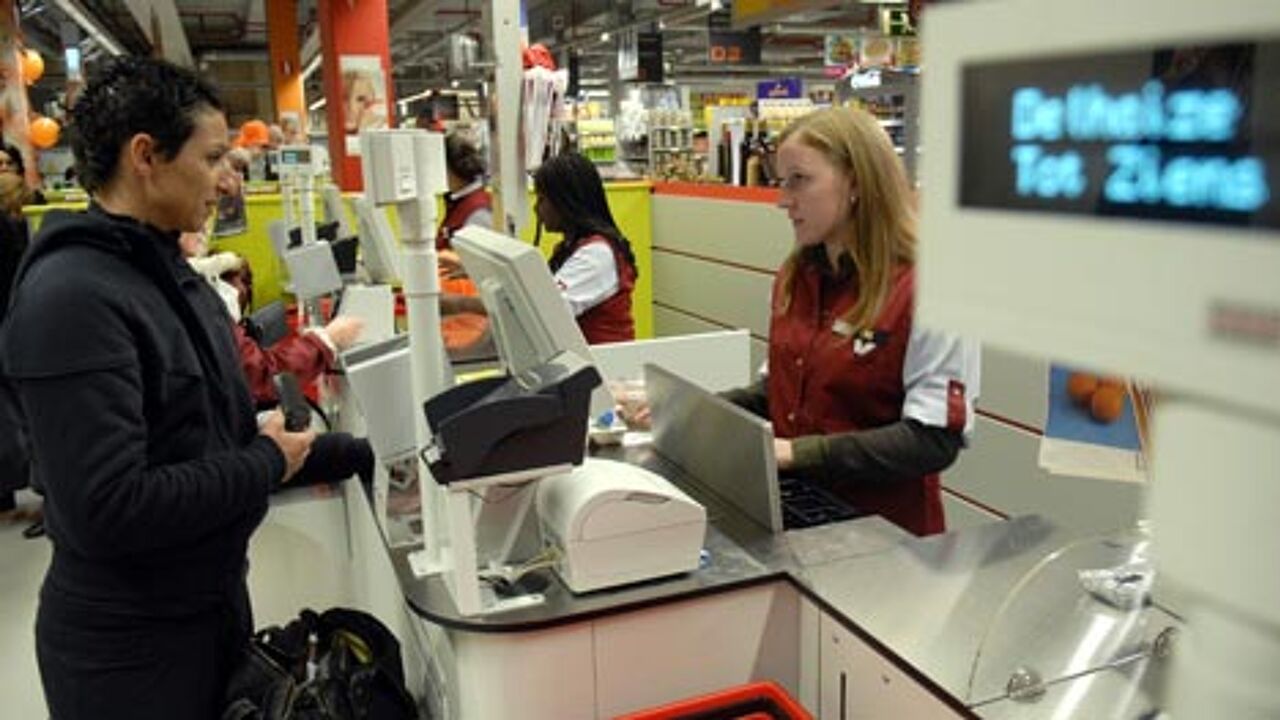 The sharp rise in energy prices has served to fuel inflation.
Despite the rise, inflation has not gone up enough to trigger a rise in wages and benefits that are pegged to the retail price index.
Without taking energy prices into consideration, inflation actually fell during December from 1.65% to 1.55%.
The rise in the price of heating oil, vegetables, gas and telecommunications were the main inflationary motors during the past month.
Meanwhile, foreign travel and fruit both fell in price.