No planes arriving at Brussels
Air travel at Brussels Airport is severely disrupted. "Absolute priority" is being given to planes taking off. No planes are able to land, at least until 4 PM.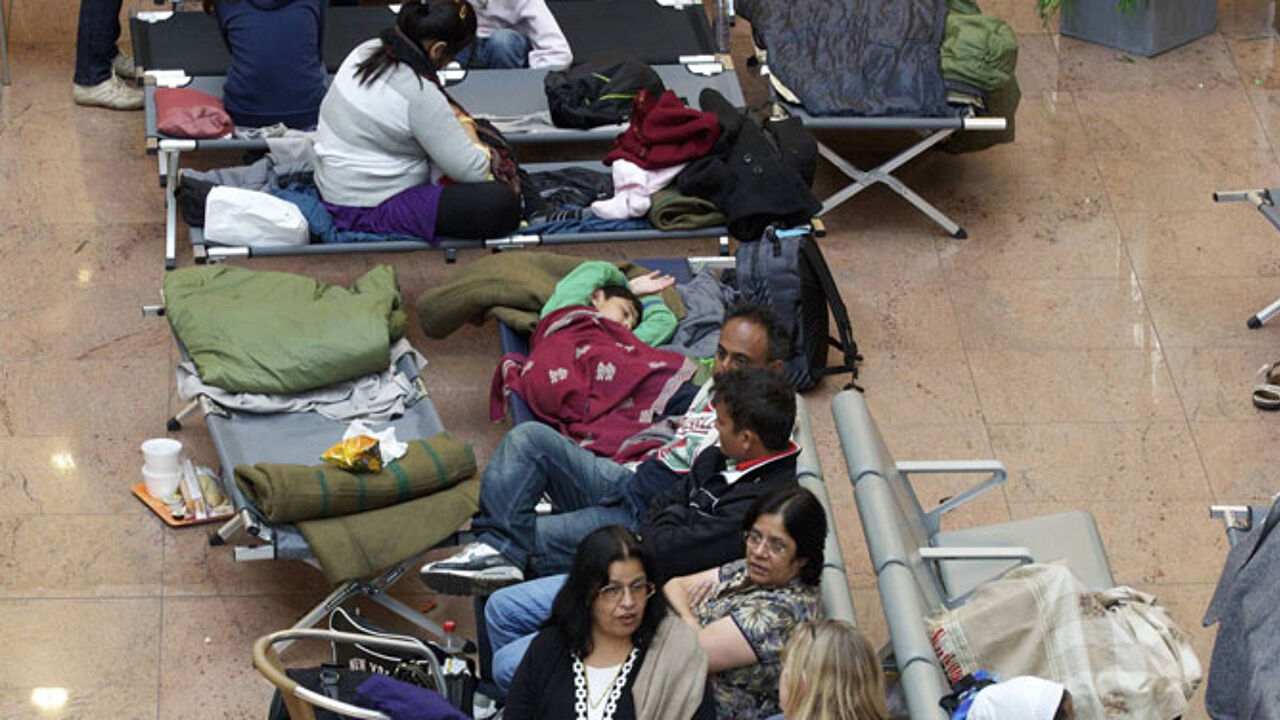 A dozen flights out of Brussels have been cancelled. Others are experiencing delays. Other Belgian airports too are affected by the heavy snowfall of recent hours.
At the moment departing flights are being given "absolute priority. As a result no planes will be able to land at the country's largest airport at least until 4 PM on Friday.
Jan Van der Cruysse of Brussels Airport: "All runways at the airport are open, but technically speaking it's very difficult to get the runways ready for take-off time and time again. Loading and unloading of planes is proceeding with great difficulty. We are making every effort to increase the number of departing flights."
Once more planes are able to take off it will be possible for flights to land at the airport too. At the moment flights bound for Brussels are being diverted to other airports including Ostend on the coast.
The problems coincide with the start of the Christmas holidays in Belgium, a particularly busy time for the airport.