Roads and airports badly hit by snow
Heavy snow over night has resulted in problems on the roads, on the railways and at the airports. Brussels Airport stayed open all night, but because of the bad weather practically no flights were able to take off.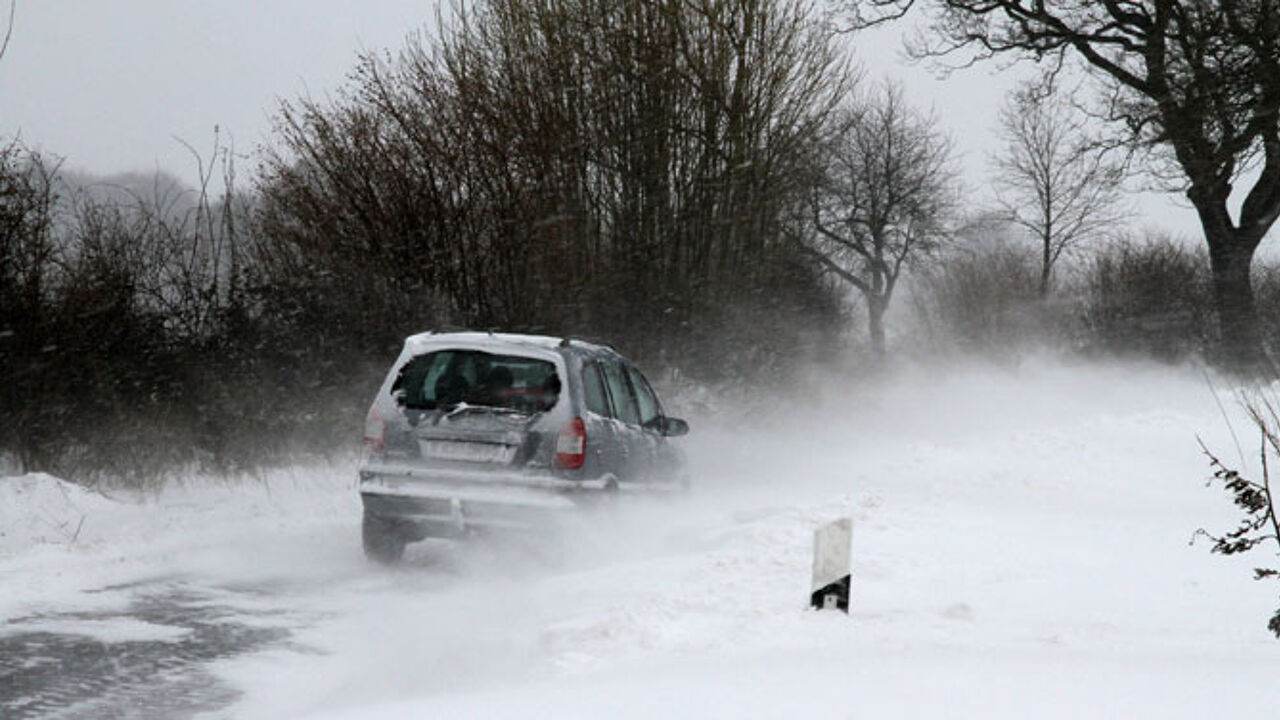 Driving conditions are treacherous across the country this morning. A spate of accidents has occurred. The authorities are asking people to stay at home and avoid travel if possible, especially on the roads.
On the motorways only the right hand lane can be used. The police, the Flemish Traffic Centre and the Roads Agency are all asking people to avoid road travel "as much as possible" in the coming hours.
Only in our maritime province of West Flanders are there fewer problems than in the rest of the country. A spokesman for the Traffic Centre says that the situation should improve after the morning rush hour. Lorries have been involved in several accidents. The police report that heavy lorries are unable to drive up slopes.
A lorry blocked two of the carriageways on the Ghent Antwerp motorway this morning and the E313 motorway at Bilzen (direction of Antwerp) is closed after a lorry jack-knifed.
Bus travel is more or less at a standstill in Limburg, Flemish Brabant, Antwerp and East Flanders.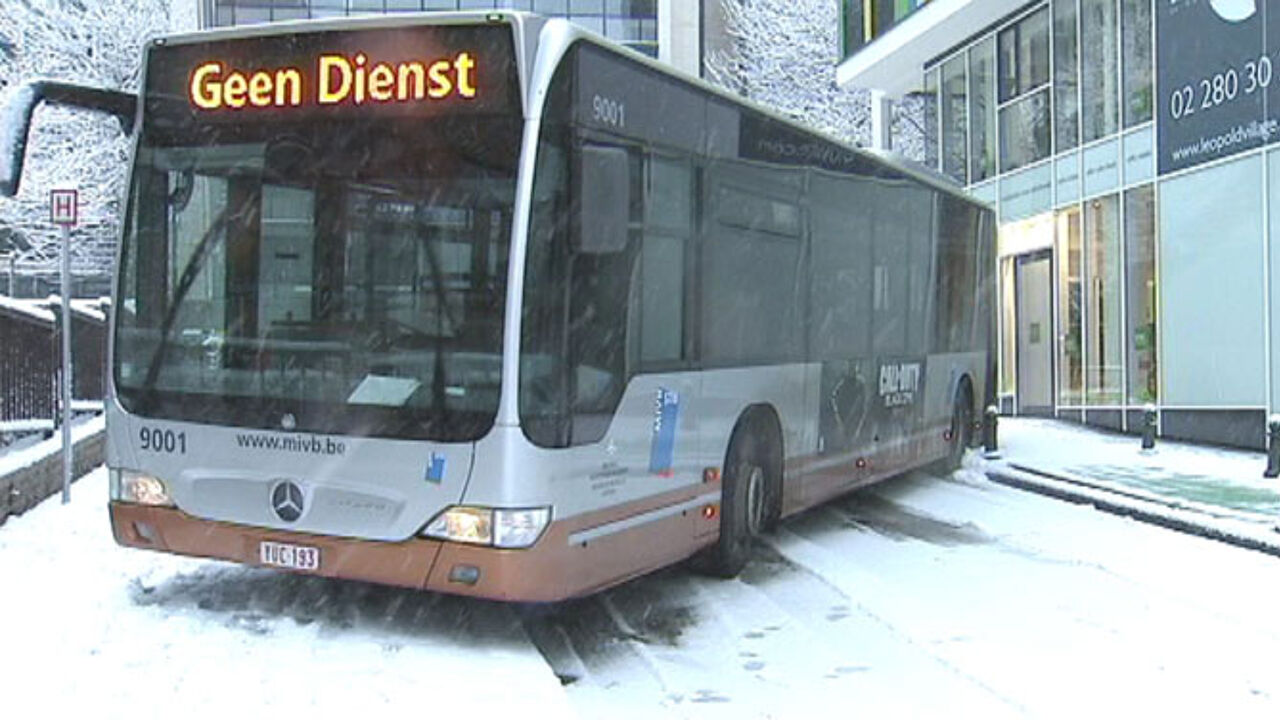 Practically no flights at Zaventem
Brussels Airport is facing major problems. To help cope the airport stayed open all night to allow planes to leave, but because of the particularly bad weather the measure had little impact. More difficulties are forecast for today.
No flights will be able to land at the airport until at least 4 PM. With many people wanting to get away or home for Christmas this is usually one of the busiest periods of the year for Zaventem.
Travellers are advised to visit the Brussels Airport website for flight information.
Ryanair hub, Charleroi Airport, ("Brussels South"), reopened at 6:30 on Friday morning. A spokesman said: "The airport is back open, but this doesn't mean that all flights will depart." He too advised travellers to consult the airport website before making the journey to the airport.
On Thursday Charleroi Airport was forced to close because it proved impossible to free up the runways. Two thousand people were stranded at the airport. Some could be accommodated in hotels; the others had to sleep at the terminal building.