Belgian wins 19 million on Euro Millions
Belgium's National Lottery has announced that a Belgian national has won 19 million euros on the Euro Millions lottery.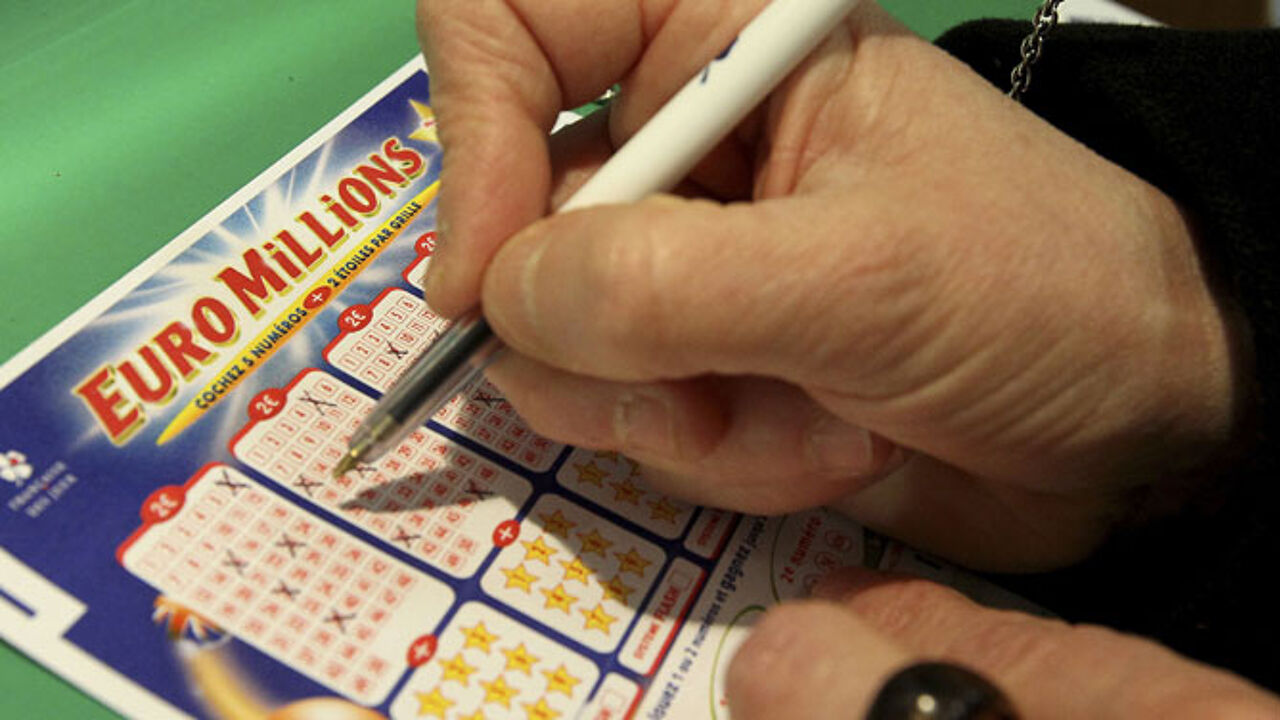 It was on Christmas Eve that it became clear that a Belgian had all numbers right for a win. The National Lottery has been unwilling to be drawn on the identity of the winner or where the winning ticket was handed in.
It's the third time that a Belgian wins the top prize on Euro Millions. The game of chance is played across Europe by punters in Belgium, the Netherlands, France, Austria, Portugal, Spain, Britain, Switzerland, Ireland and the Grand Duchy of Luxembourg.