Blaze claims lives at Brussels old folks home
Two seniors are dead following a fire at an old folks' home in the Brussels suburb of St.-Agatha-Berchem. The blaze was triggered by a television that imploded in a room on the third floor.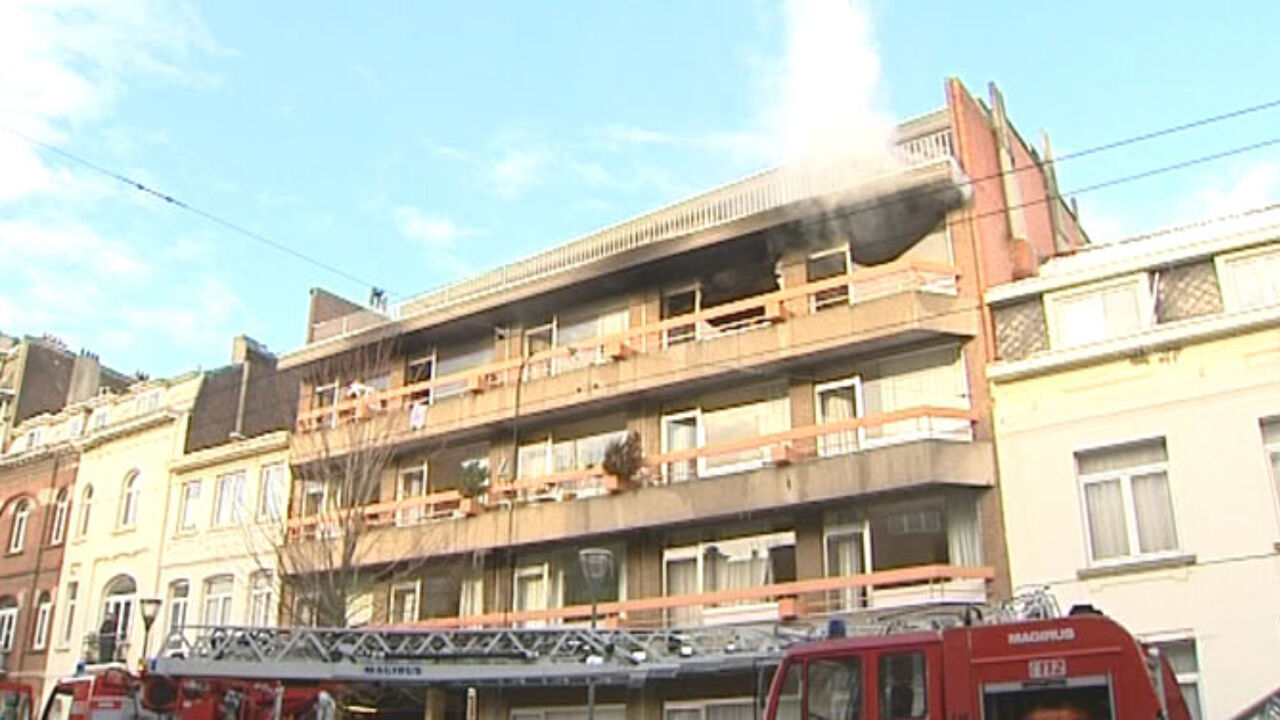 Fire-fighters soon had the fire under control but the woman in the room where the TV imploded was later found dead. A second senior died of his injuries on the way to hospital. Several other people needed treatment as a result of smoke inhalation and burns.
The old folks have been evacuated to another nearby old folks' home. The municipal banquet hall was also opened to accommodate some of the seniors after the municipal disaster plan was implemented.