Dozens spent Christmas Eve at Brussels Airport
Fifty people had to spend the night at Brussels Airport on Christmas Eve due to the problems caused by the snow. Because of snow-related difficulties hardly any flights managed to leave on Christmas Eve.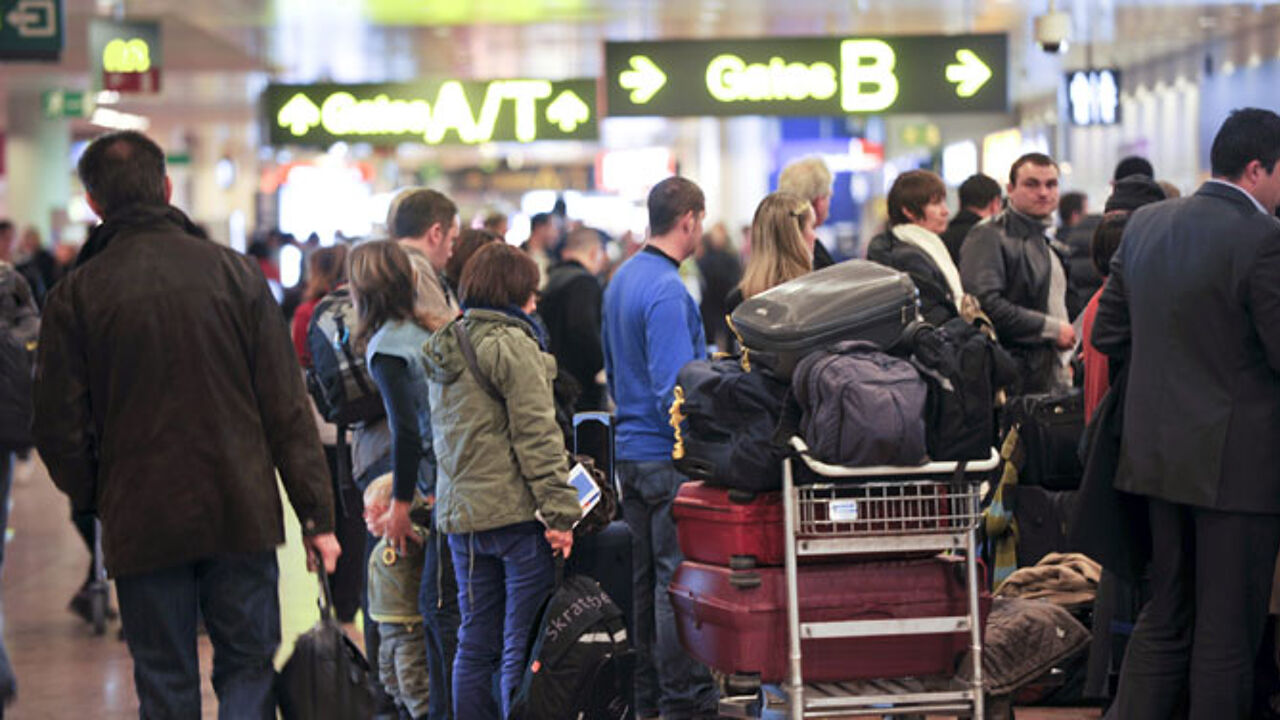 The Red Cross brought in 500 camp beds to accommodate stranded passengers, but in the event most people preferred to head back home. Some passengers were put up in hotels.
Early on Christmas morning only one runway was open. Passengers are advised to check the Brussels Airport website before heading for the airport. The flight schedule is expected to return to normal this Christmas Day. The runways are now being kept clear of snow.
Cancellations remain possible for destinations that are hampered by snow. Delays are also possible as planes need to be de-iced prior to take off.