Roads Agency: "Stay at home, if you can"
Wintery conditions are hampering traffic in Limburg province and across Wallonia. In the rest of northern Belgium driving conditions are fair on main roads, though it remains icy on secondary thoroughfares.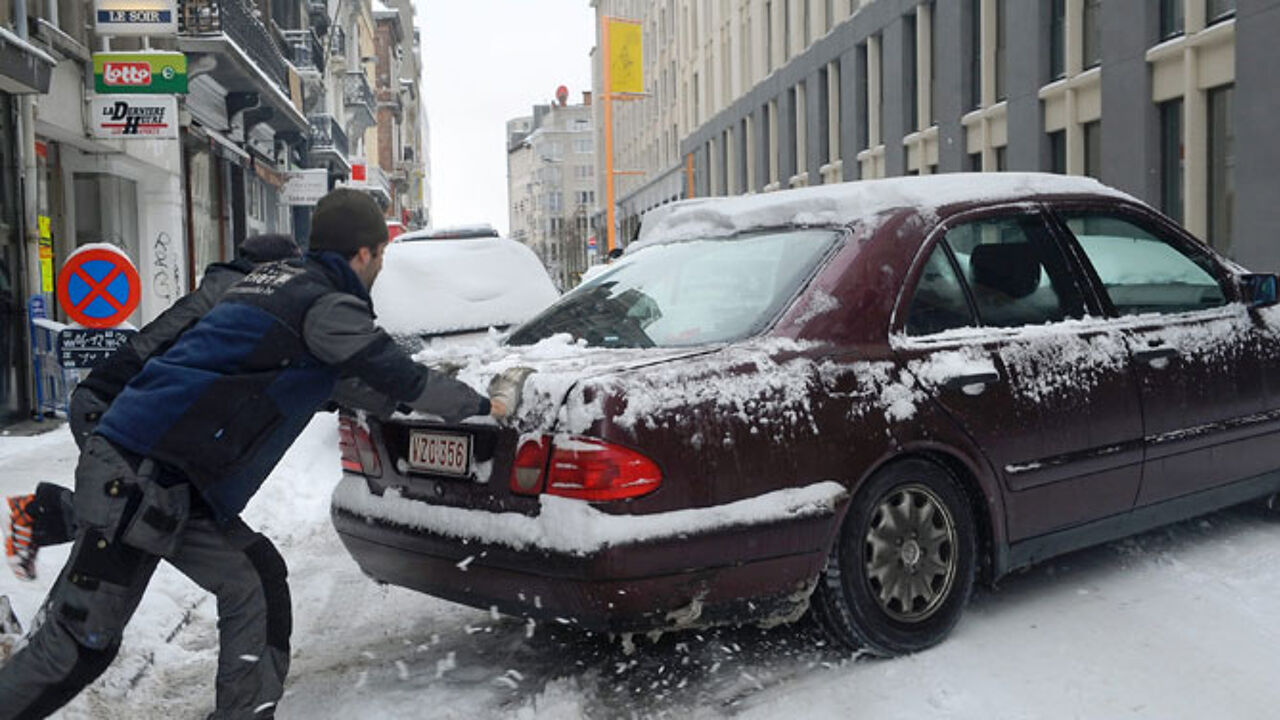 Particular problems have been reported on the E314 motorway from Leuven to Aachen in Germany where icy conditions persist. The police are urging drivers to be watchful.
The Flemish Roads Agency has decided only to grit motorways and main roads. As a result it is hazardous on many minor roads. Most parts were spared any snow on Christmas Eve improving driving conditions for those of us who need to get about. Problems persist on many left lanes, in the vicinity of bridges and on motorway exits.
The Roads Agency is urging people to stay at home, if possible. Otherwise motorists should drive slowly, keep their distance and take the shortest route to the motorway.
Bus services are running in Antwerp, West Flanders and most of East Flanders. There are questions about the service in the Dender Region and the Flemish Ardennes (Southern East Flanders).
In Limburg and Flemish Brabant buses are only running on the main roads. Major problems persist in the Pajottenland District (South West of Brussels).