It's official. It was a 'White Christmas'!
The Belgian meteorological services have confirmed what most people had already guessed. Christmas 2010 was a "White Christmas". In order to qualify snow must stand a centimetre thick at Met Office headquarters in the affluent Brussels suburb of Ukkel.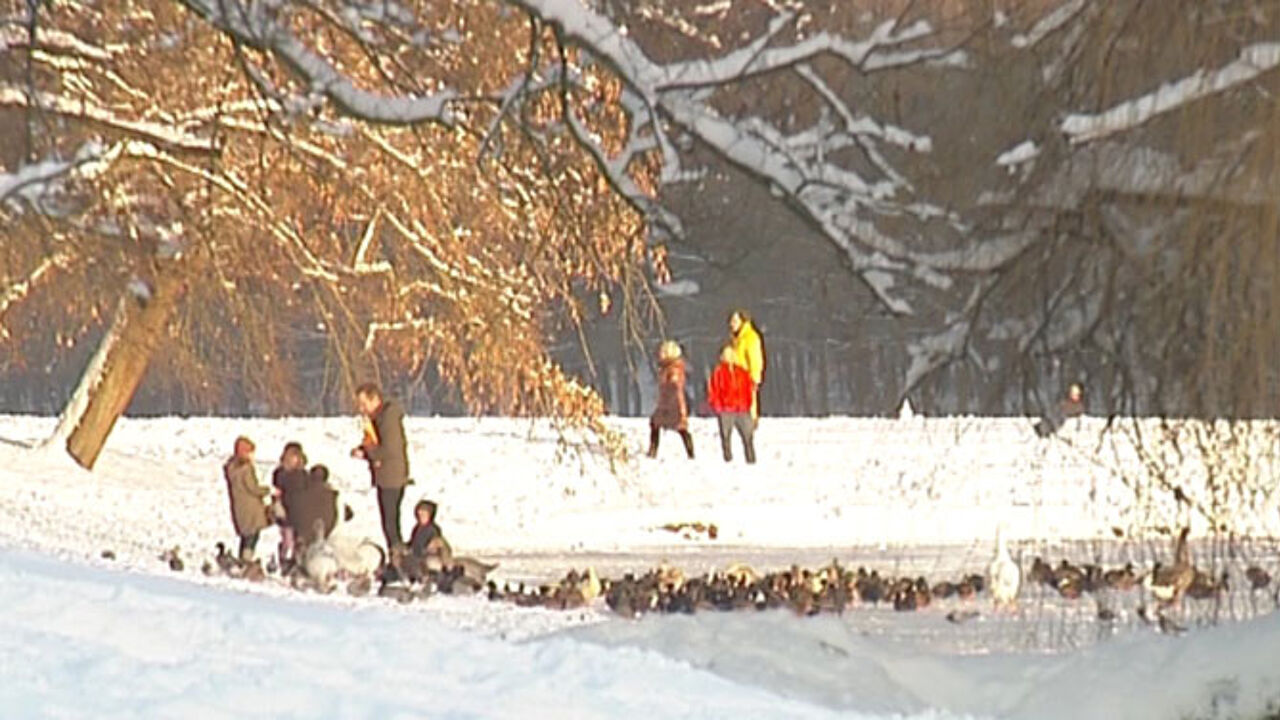 On Christmas Day the met officer on duty measured 16 centimetres in the Met Office garden.
Sadly, it was not a 'White Christmas' across the country, because on the coast and in parts of our maritime province of West Flanders there was either no snow or it wasn't thick enough.
Ten centimetres of snow were measured at Brussels Airport. At Antwerp Airport the figure rose to 15 cm. The military airbase at Kleine Brogel in one of the coldest parts of the country and where the nuclear bombs are stored registered 25 cm of snow.
The thickest snow was recorded in Mont-Rigi in the High Fens where German is spoken: 68 cm.
This was the first proper 'White Christmas' in Belgium since 1964.