Blood shortage: Red Cross sounds the alarm
One of the indirect consequences of the harsh wintery conditions of late is a blood shortage in Wallonia. The Red Cross says that many regular donors have failed to turn up because of the challenge of reaching a donation point this winter.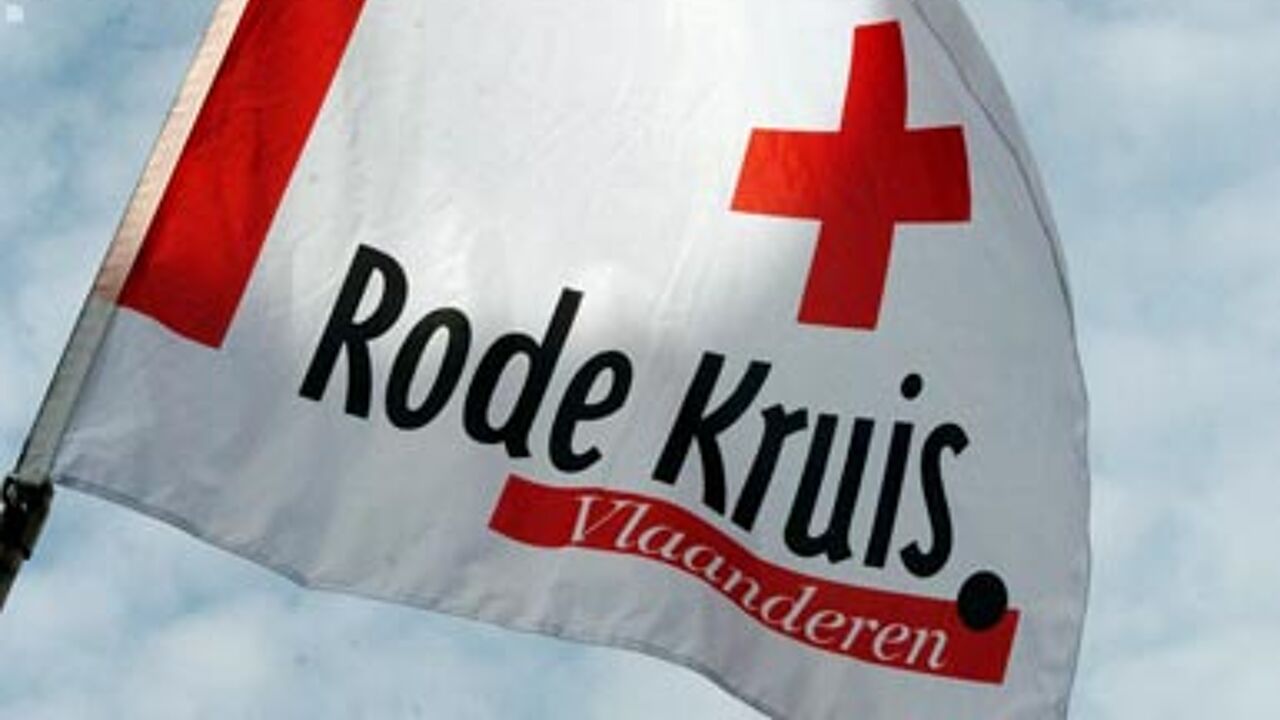 At present though no problems are reported from Flanders that enjoys a more maritime climate.
In Wallonia the shortage is most pronounced in the eastern provinces of Luxembourg and Liège where travel has been most hardly hit by the bad weather. Across the region there is now a shortage of some 1,000 bags of blood.
In Flanders the Red Cross is urging regular donors not to miss their appointment. Donors must be aged between 18 and 65, be in rude health and weigh over 50 kilos.
More details on the Red Cross website.