Car sales at all time record high
Never in the history of this country were more cars sold than during 2010. Belgians snapped up over 540,000 cars this year. The surge in sales surprised many. Earlier in the year the car producers' federation predicted that sales would fall back as a result of the global economic crisis.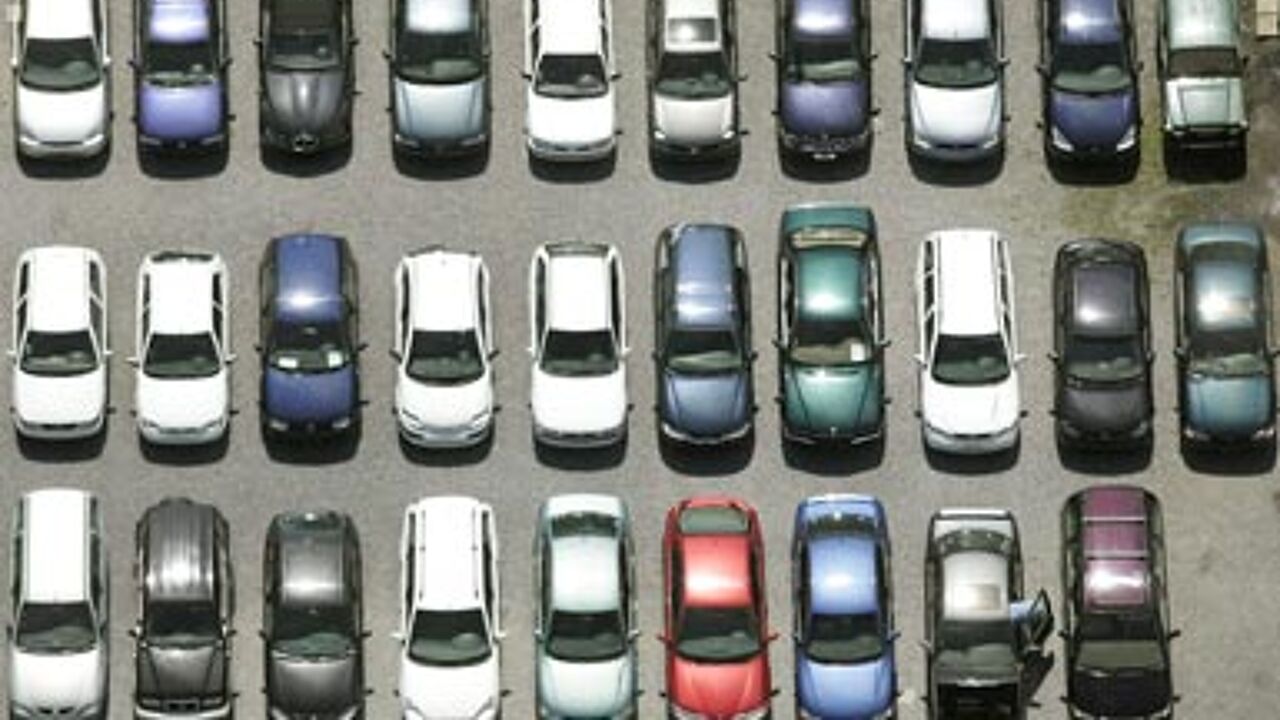 The industry attributes the surge to a combination of factors: a rise in car purchases by members of the public and increased acquisitions by businesses. The industry federation Febiac notes that the surge in corporate sales was concentrated in the second half of the year.
Environmental cash incentives led many people to buy a new car. Members of the public can recoup up to 15% of the cost of a new car through a government scheme if they opt for an environment-friendly vehicle. Environment-friendly cars now make up 30% of sales, while this was less than 10% a couple of years ago.
"In 2008 environment-friendly cars only made up 8% of the market. Today, two years later, they make up 30%" says Febiac's Joost Kaesemans. "There has been a very strong increase." Mr Kaesemans attributes the rise to the financial incentives afforded to both private individuals and businesses.
Audi invests in Brussels
The news came on a day that the German carmaker Audi unveiled major investment plans that should lead to the creation of 1,200 jobs at the firm's Brussels plant. In all the company intends to invest 11.6 billion euros in its Belgian factory by 2015.
9.5 billion of the cash will go on the development of new products and technologies including electric and hybrid vehicles.