Is Police-on-web a failure?
Police-on-web, the website that allows members of the public to report minor incidents, does not appear to have made much of an impact. The website has been up and running for three years now.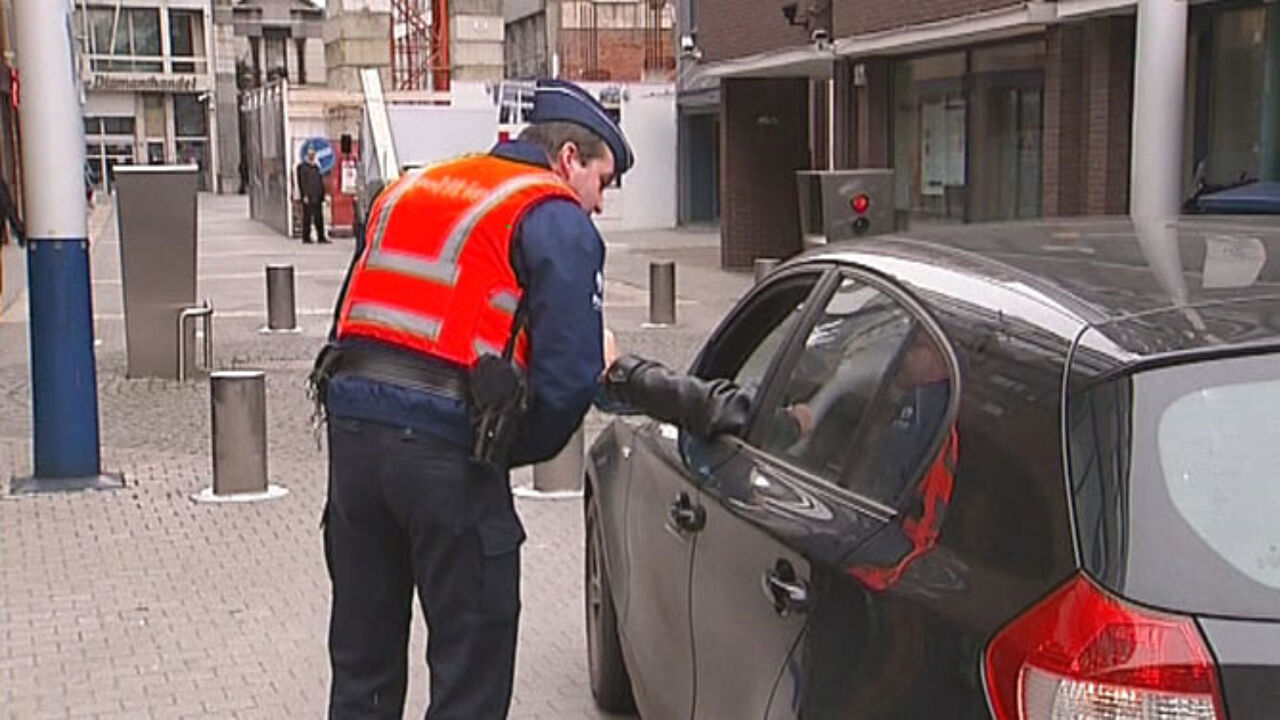 Its aim is to make it easier for members of the general public to report minor incidents including acts of vandalism or bicycle theft to the police.
During the first six months of 2010 an average of 274 incidents were reported each month. The figure is up on the year, but does not seem to have met expectations.
The system is operating well in the Ghent area of East Flanders, but police officer Steven De Smet told VRT News that many people are deterred because an ID card reader is required in order to report an incident and many people do not yet possess one.
Questions have also been raised about the familiarity of the general public with this service.