The leading Flemish nationalist lawmaker, Siegfried Bracke, has attacked King Albert. The MP says that the king is involved in the decisions on what can and what can't be done by Belgium's caretaker government and that he is deciding for himself which government documents he is prepared to sign.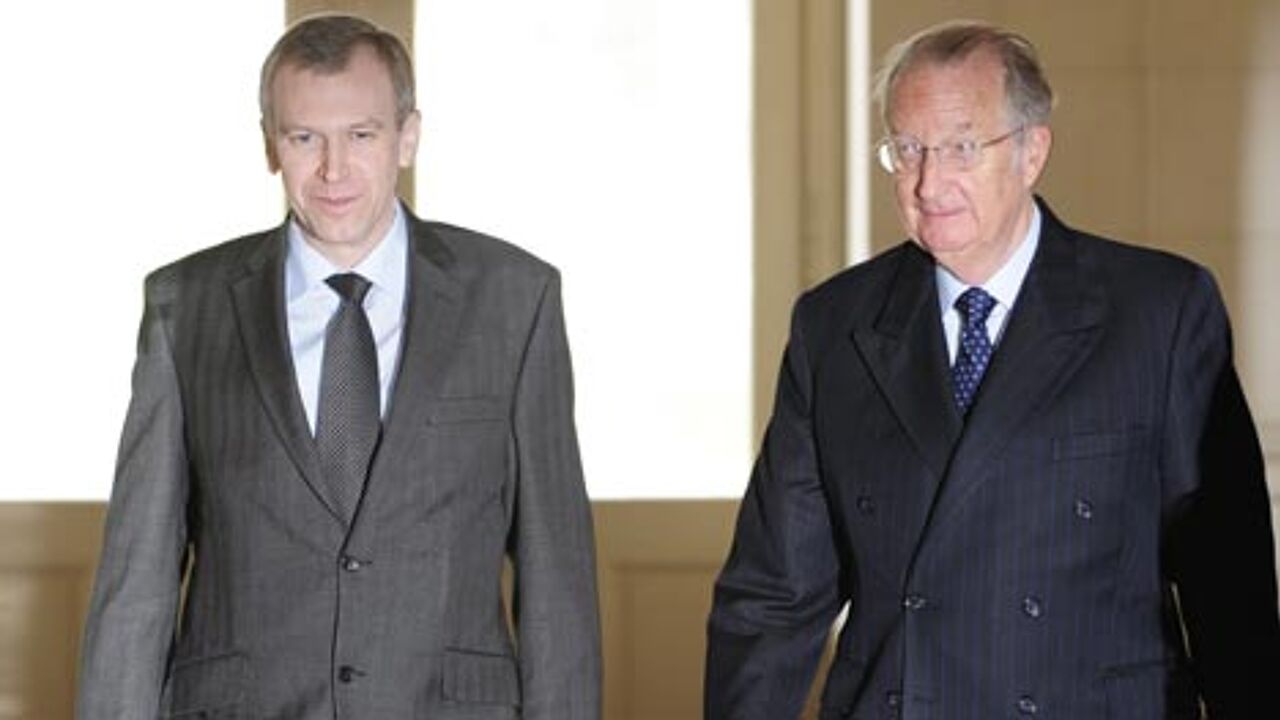 Under Belgium's constitution the monarch has to sign government decisions before they can be implemented.
The opposition Flemish nationalist lawmaker questioned caretaker Prime Minister Yves Leterme (Flemish Christian democrat) about the scope of the powers of his administration in the Home Affairs select committee of the lower house last week.
Mr Leterme said: "It's very simple. Since the government resigned a number of royal decrees have been awaiting signature at the palace. In a one-to-one confidential conversation the King and I have discussed what political cover the government can give the sovereign when he signs a document and which documents should and should not be signed. The matters have also been discussed between the Kng's and the Prime Minister's offices."
This answer has led Siegfried Bracke to conclude that the king is deciding what the caretaker government can do and cannot do. Writing on his blog the Flemish nationalist lawmaker claims that the king is checking the outgoing administration and adds: "You don't need to be a republican to find fault with this."
Quizzed by VRT News this morning lecturer constitutional law Paul Van Orshoven claims that Mr Bracke is jumping to conclusions: "The king can't decide for himself what he does and does not sign. Prime Minister Leterme has the final say."
The constitutional expert sees no problem in the fact that the Prime Minister consults the King: "The King and his office may consult with the Prime Minister. It is ministers who have final responsibility for decisions."