Detectives are trying to piece together what happened during a bizarre accident in the hamlet of Dworp near Brussels. A local resident was discovered dead under the wheels of his own car.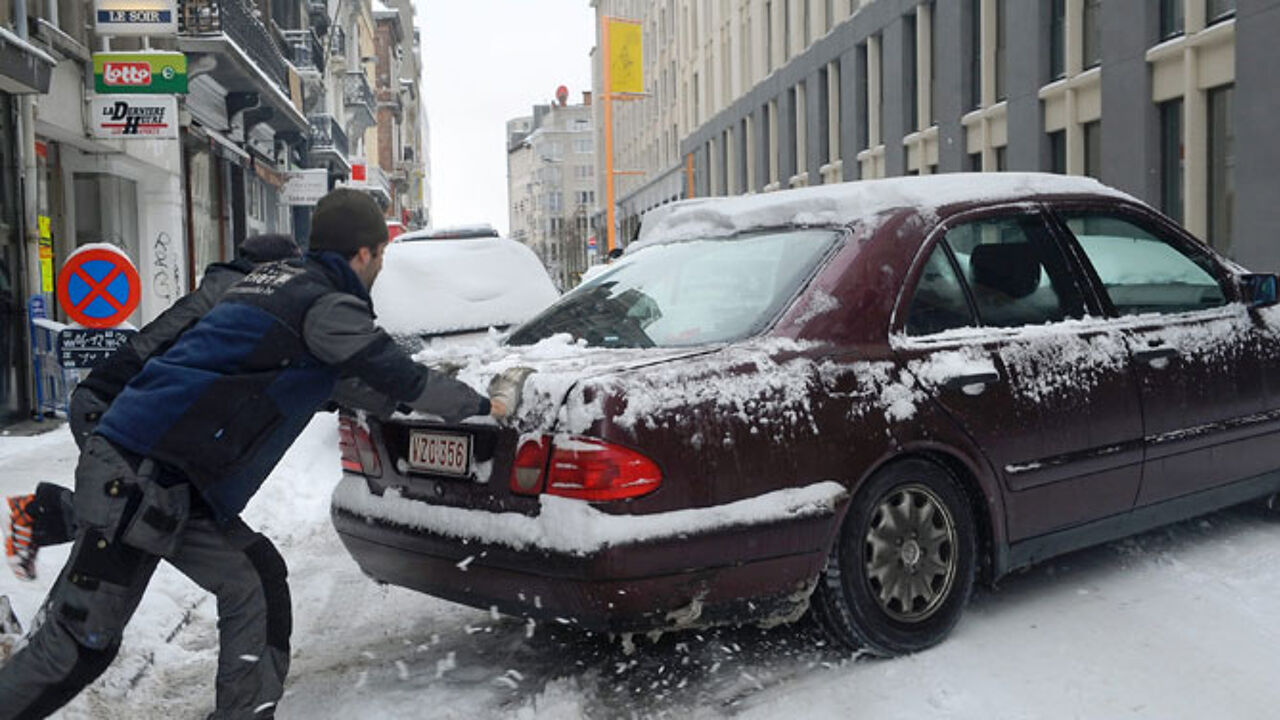 The incident happened on the territory of the municipality of Beersel. It was municipal workers doing snow clearance that made the macabre discovery and immediately alerted the emergency services, but all help came too late: the gentleman had died under the wheels of his own car.
Detectives are now trying to establish exactly what happened.
The local mayor told reporters: "Probably the guy was cleaning his windscreen when the accident happened. He was holding a spray can used to clear icy windscreens. The car must have started to slip on the icy road and knocked the man down. The guy was dragged along by his own vehicle. It only came to a halt twenty metres further along."
The street has a steep incline and was covered with several centimetres of snow.
(The vehicle pictured is not the one involved in the accident.)