PM gets no further than Argentinian base camp
The Flemish Prime Minister, Kris Peeters, has been obliged to call off his ascent of the Mount Aconcagua in Argentina. Mr Peeters was attempting to climb the highest mountain in the Andes together with 18 asthma patients.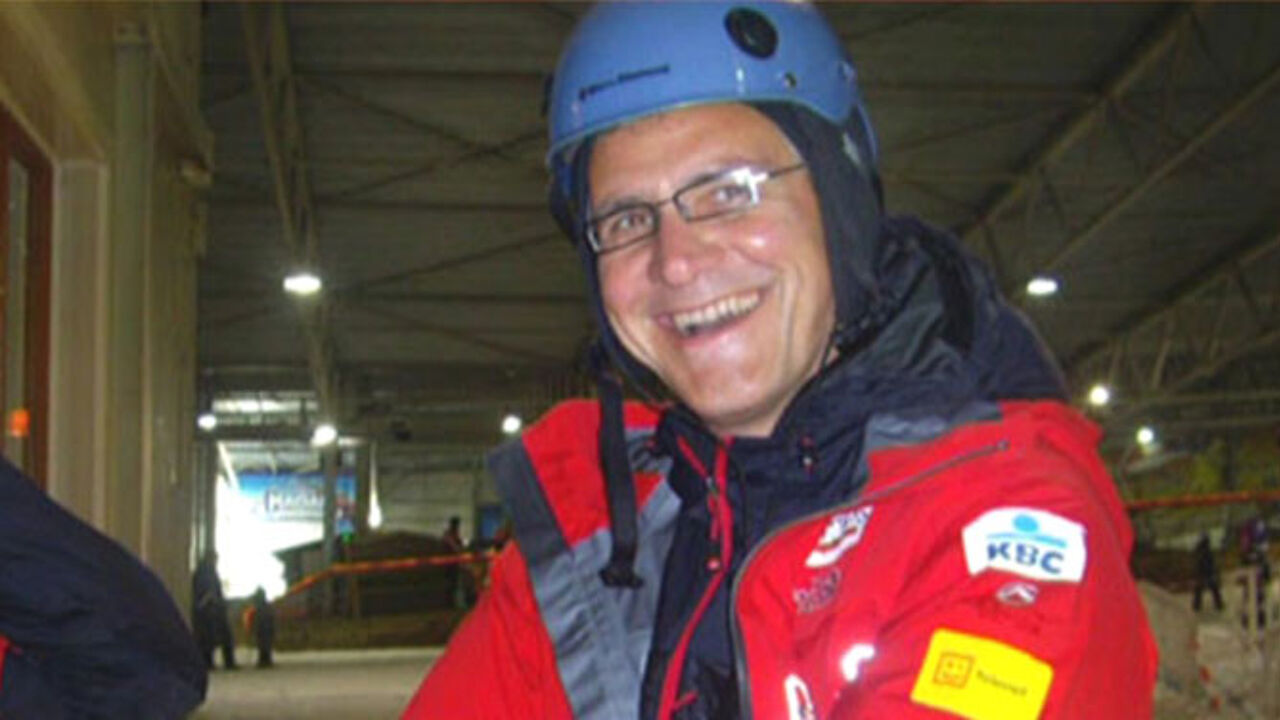 The mountain measures 6,962 metres, but the PM was forced to give up at an altitude of 4,350 metres after doctors diagnosed altitude sickness.
The Flemish Prime Minister, who is the godfather of this initiative, will return to the town of Mendoza where he will wait until the asthma patients have completed their climb. The asthma patients intend to continue their ascent without the Prime Minister. They are due to reach the summit on 2 January.
A communiqué from Mr Peeters's doctors says that he is responding well to treatment.
Last week the Prime Minister's trip to Argentina came under heavy attack in the Flemish Parliament because of his absence at the budget debate.