"Massive alcohol checks on the roads"
In recent weeks the police have been unable to carry out too many alcohol checks on motorists because of the heavy snowfall. Still, the police do need to reach their target that includes a higher number of alcohol checks than in previous years.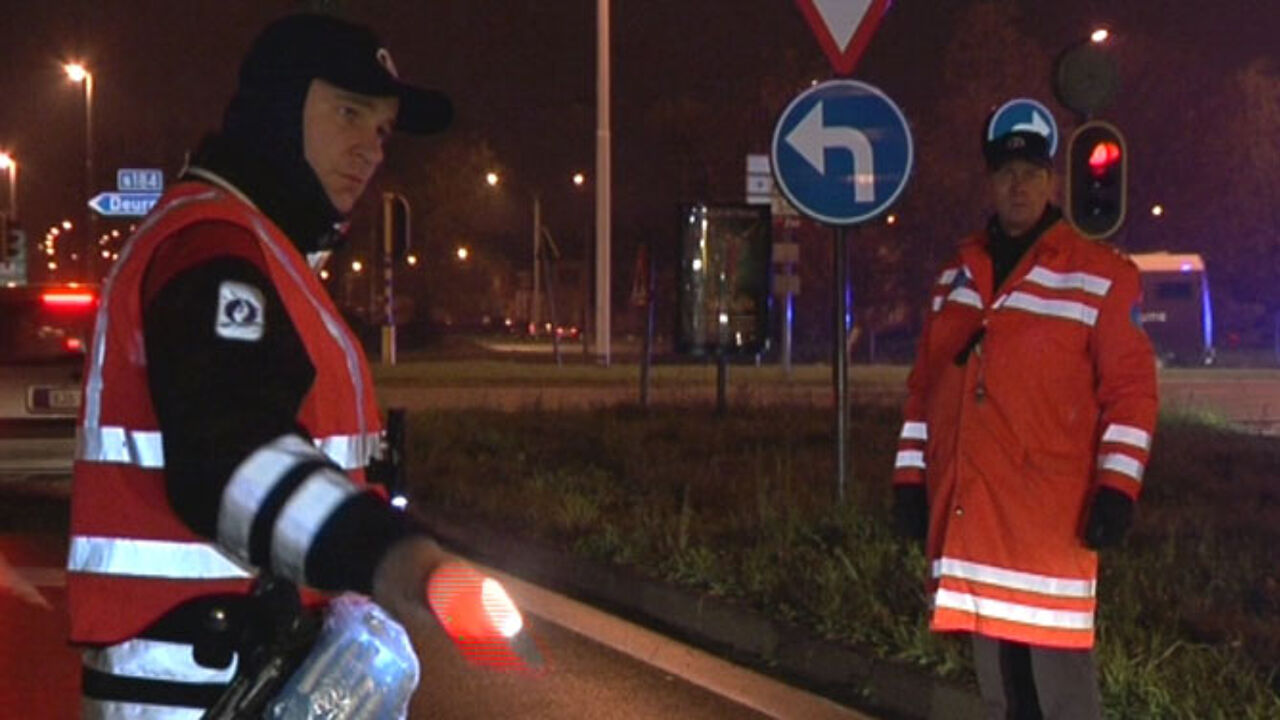 As a result the police will be carrying out yet more checks on drink-driving in the run up to New Year's Eve and the rest of the New Year's holiday period.
Now that the worst of the snow seems to be behind up and the situation on our roads is improving the police hope that by staging extra checks they will be able to catch up and reach their target. Motorists will be stopped on "a massive scale" between New Year's Eve and 3 January.
Controls will be carried out by the Federal Police, but especially by local forces.
Last year 210, 000 motorists were stopped and breathalysed during these so called 'Bob' controls. The name 'Bob' comes from a special travel safety campaign that urges party goers to select a 'Bob', somebody who will not drink alcohol, before they start partying.
So far the number of checks carried out by the police this holiday period has fallen short of last year's figures.
The checks carried out show that 3.8% of drivers stopped, were over the drink-drive limit.