Businesses to move out of Brussels?
Three out of ten businesses are currently considering moving at least part of their activities outside the Belgian capital. 180 captains of industry were responding to a survey carried out by the employers' organisation BECI. The findings have been published in the business papers De Tijd and L'Echo.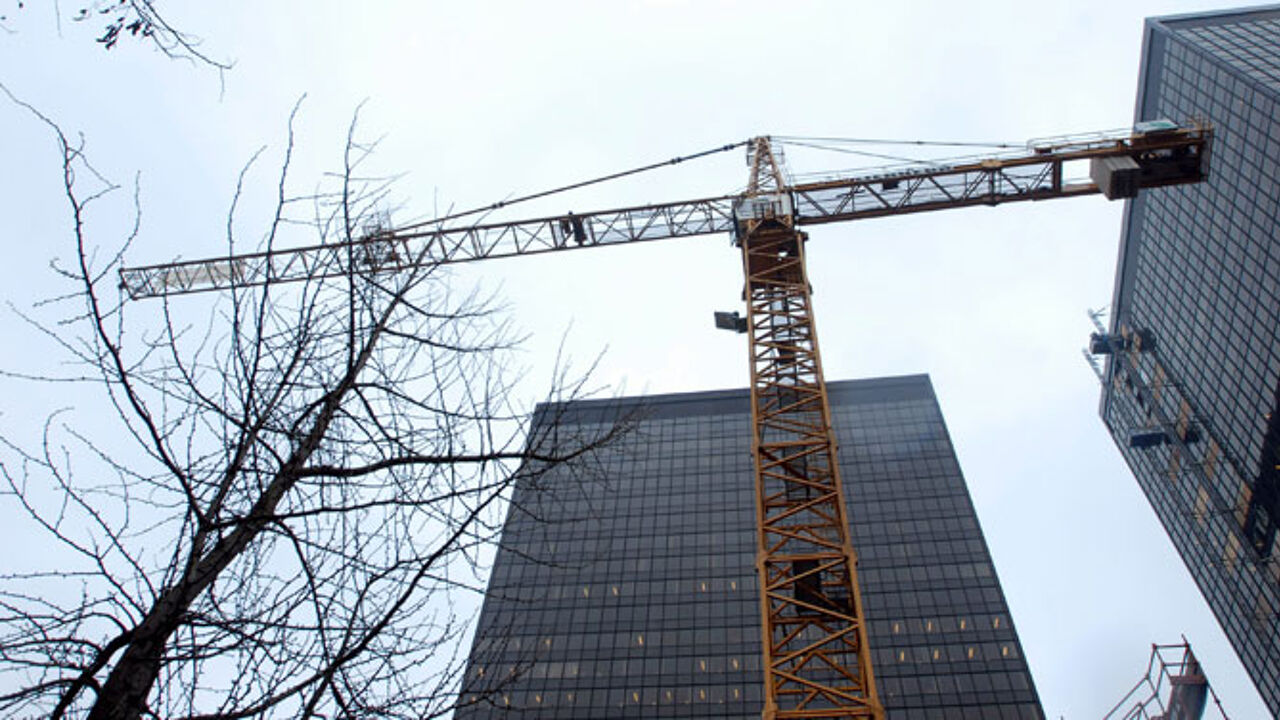 Among business leaders contemplating at least a partial move, a foreign destination is the most popular option (13%). Ten percent are more inclined to switch to Wallonia, while only 7% believe that their business could have a better future, if some activities were transferred to Flanders.
The survey shows that the policies pursued by the Brussels Regional Government do not meet the expectations of employers with businesses in the capital. Only one in two employers is happy with the policies implemented by Charles Picqué's team. Forty-eight percent say that they are satisfied or highly satisfied with Brussels Government policy.
Only 30% of business leaders polled says that they are confident that the Brussels Government can solve today's economic problems. The entrepreneurs feel that lowering regional and municipal taxation and increasing mobility across the region should be the top priorities.
Over 70% of those polled plan to invest in the Brussels Region or recruit staff next year.