Belgium's National Influenza Centre has confirmed that flu has once again reached epidemic proportions in Belgium.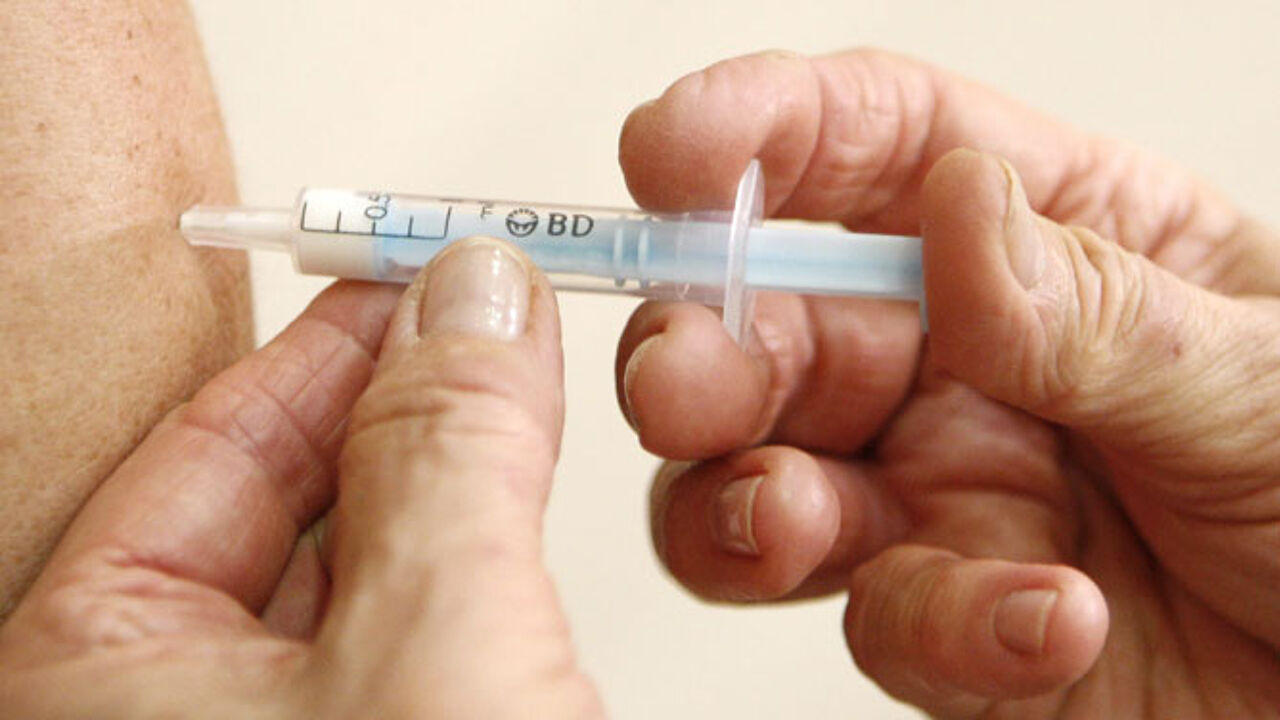 Belgium's Flu Commissioner, virologist Dr Marc Van Ranst, forecasts that the epidemic will peak in the New Year.
"This year's seasonal flu closely resembles last year's" says the virologist. Most people experience a light flu, but some adults whose resistance is low have a hard tile."
Children in the 5 to 14 age category are bearing the brunt of the epidemic: "At the moment they are all at home because of the holidays. Flu will not be spread as easily in this age group at this minute." Dr Van Ranst predicts that the virus will be passed on more readily during New Year parties.