No warm welcome for Francophone unemployed
An alderman in De Panne has courted controversy by suggesting that too many unemployed people from Wallonia are coming to live in the seaside resort.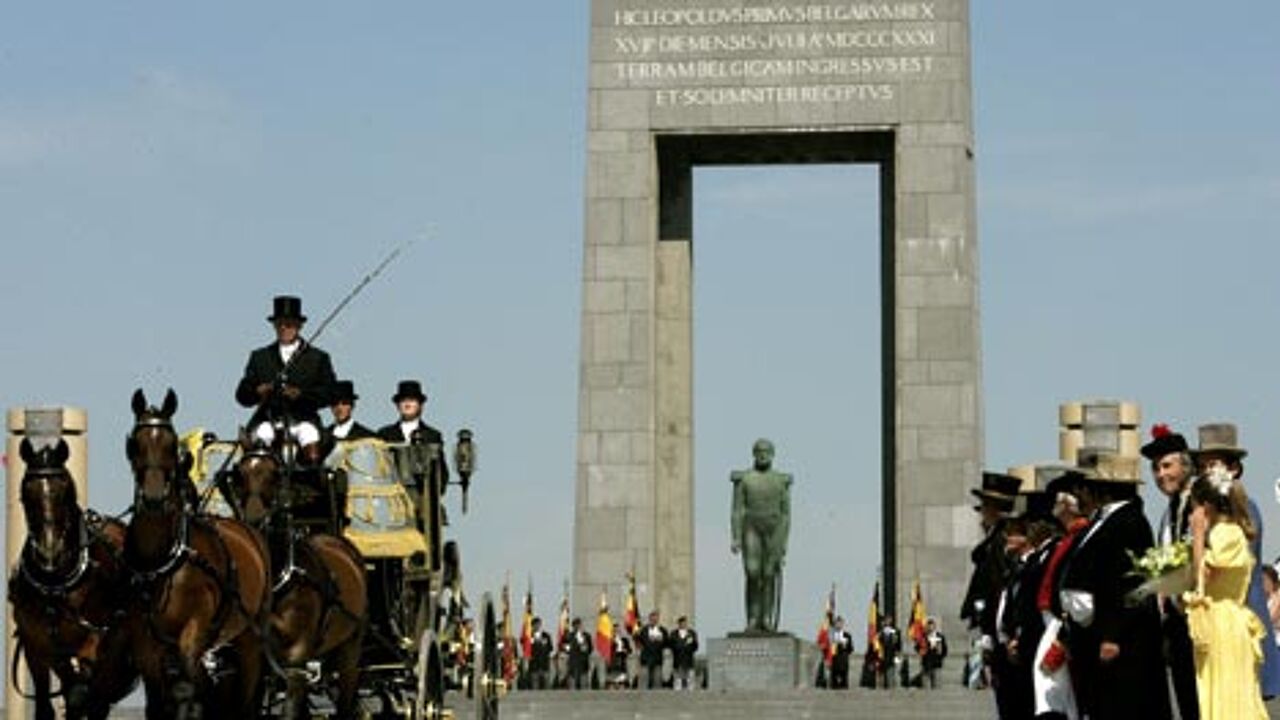 The alderman, Serge Van Damme (Flemish liberal), is now sounding the alarm. He says that his town is faced with an enormous influx of unemployed Francophones from Hainaut province. Most of the unemployed hail from the Borinage Region that was devastated as a result of the mine closures.
The alderman told VRT News that the unemployed Francophones seem particularly well informed about what they need to do in order to acquire support from local social services. They sign a contract for a short term let. Once they are registered as living in the municipality they call on local social services and apply for assistance.
The alderman for finances acknowledges that the problem is not a new one, but adds that it is more than a financial problem: "The influx is also one of the reasons why the French language is gaining ground here at the expense of Dutch. The newcomers don't make any effort to learn Dutch!"
It remains unclear whether the alderman can count on the support of the local mayor and the municipal council for his remarks.
Other Flemish municipalities on the West Coast are experiencing similar problems.
 
Seaside resorts launch consultations
As a result of Mr Van Damme's words four coastal municipalities intend to hold talks in a bid to halt "social service tourists". The neighbouring resorts of Koksijde, Nieuwpoort and Middelkerke are all to join De Panne in consultations. Spokesmen for the other municipalities have been keen to play down the problem, but acknowledge it exists. They now hope to prevent "social service tourists" from "shopping around" in different municipalities.
Local social services say that legally speaking there is very little they can do about the phenomenon as they are obliged to help people by law.