Regularisations surge through "Van Rompuy-amnesty"
During the past year 24,000 people staying in the country illegally were regularised. In 2009 the figure was only 15,000.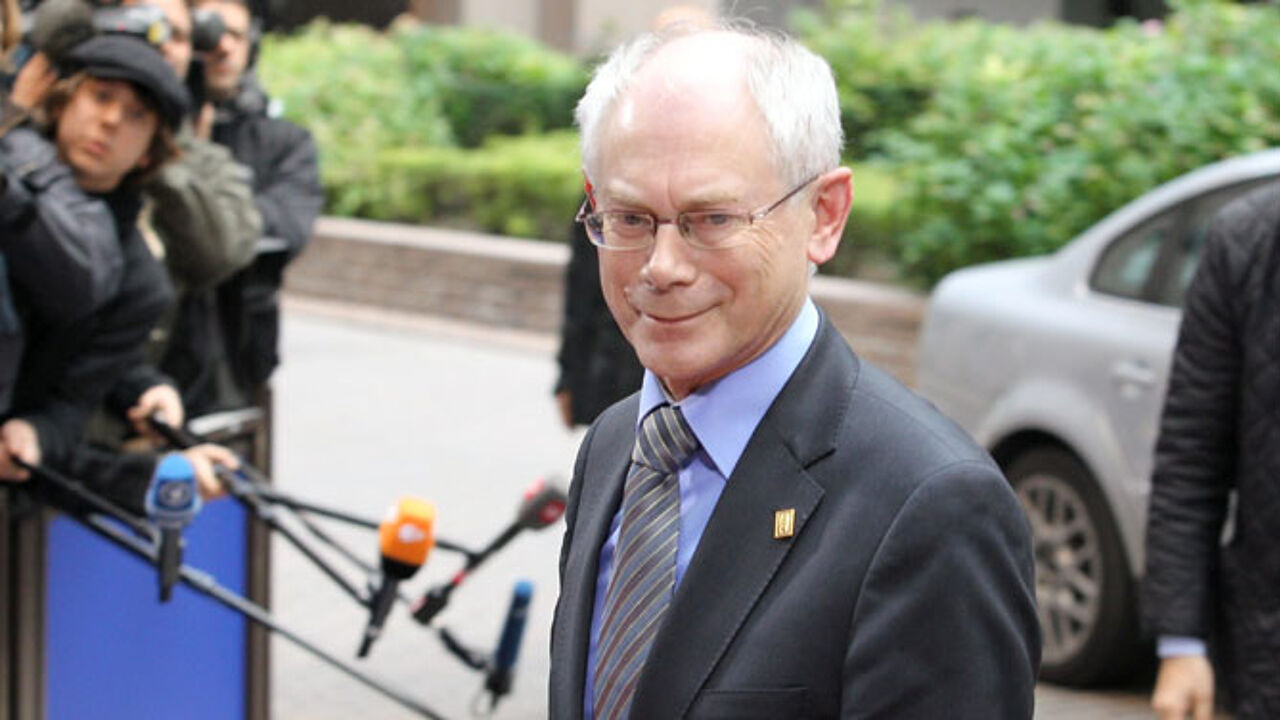 The sharp rise is attributed to the one-off amnesty introduced by Herman Van Rompuy when he was Belgium's Federal Prime Minister.
Undocumented people, who had been staying in the country for a while, could get a residence permit, if they could show that they were well integrated in society at large.
The regularisation operation is still underway. The forecast is that during the first half of next year around 2,000 undocumented people will get their papers every month.
Between 2005 and 2008 the number of regularisations in Belgium totalled some 10,000 a year.