Bart De Wever is Personality of the Year
Readers of our Dutch language counterpart, deredactie.be, have chosen the Flemish nationalist leader Bart De Wever as Personality of the Year. Mr De Wever ended ahead of the European President, Belgium's Herman Van Rompuy.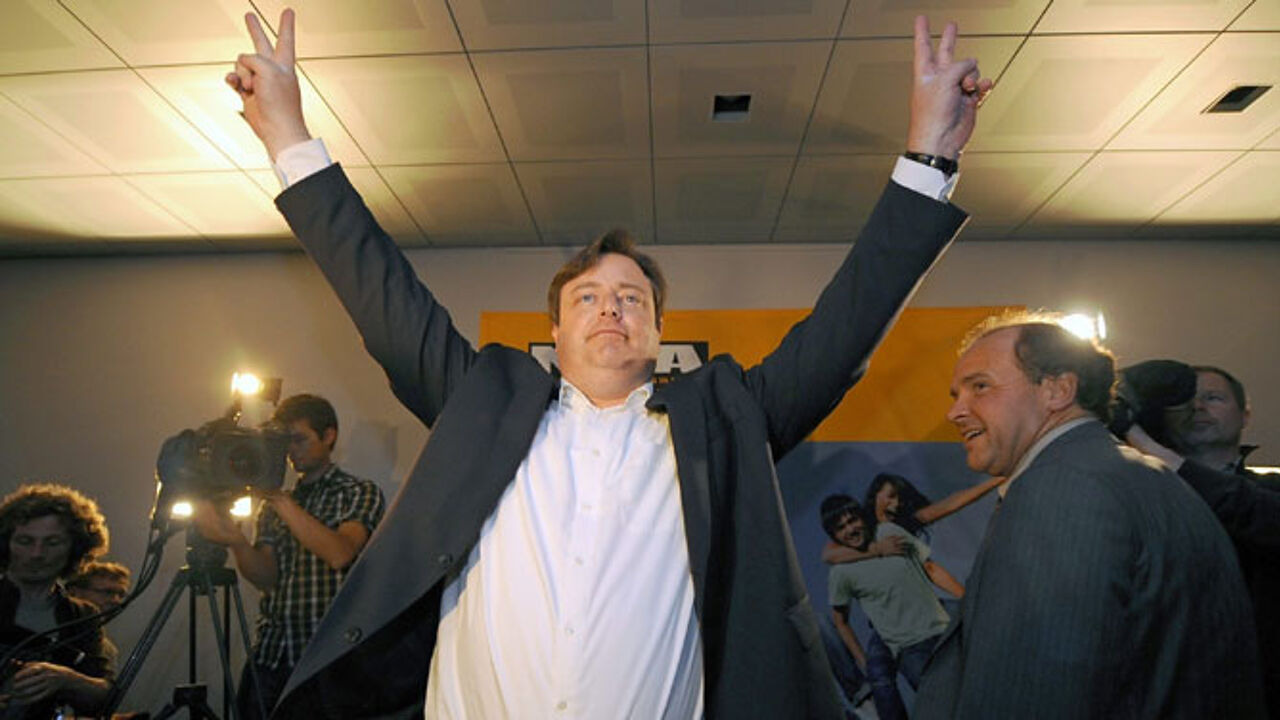 It is the second year in a row that readers of one of the country's leading news websites pick Bart De Wever. Mr De Wever led his party to victory in the 13 June Federal Elections. Today the New Flemish Alliance (N-VA) is Belgium's biggest political party.
Since the summer Mr De Wever has been involved in talks that should lead to a deal on a major reform of the Belgian state, which is seen as a pre-requisite for government formation talks to start.
Mr De Wever's party sees greater autonomy as a stepping stone to Flemish independence, though this is only a long term goal. In the past year he has certainly succeeded in putting issues like state reforms and greater powers and financial responsibility for the regions and communities at the top of Belgium's political agenda, though his detractors wonder whether he really is interested in a deal with the minority Francophones.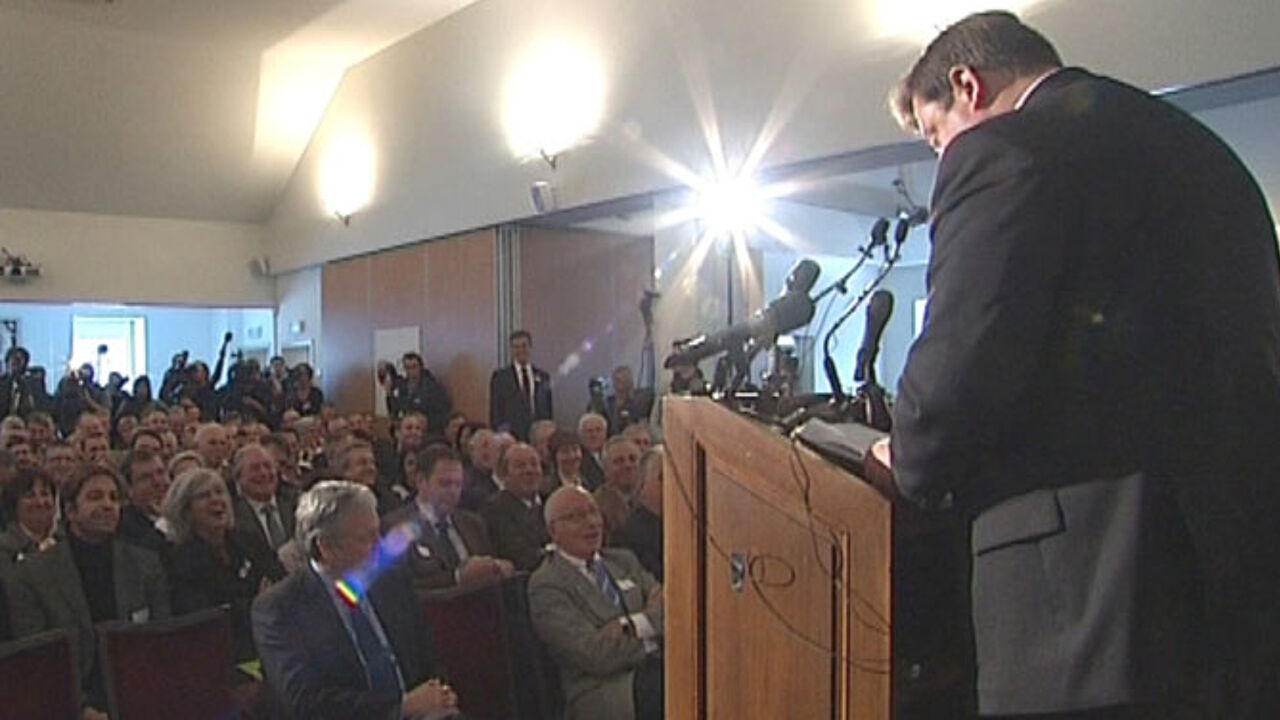 And then there was only one...
The choice of Personality of the Year is an elimination procedure under which contenders go head to head. The fifteen most nominated personalities went head to head.
Lady Gaga beat King Albert and Yves Leterme, but was in turn eliminated by Burma's Aung San Suu Kyi. Barack Obama tripped up the Burmese activist. The American President was only eliminated by European President Herman Van Rompuy, who beat off competition from Julian Assange (photo) of WikiLeaks' fame.
In the final Bart De Wever went head to head against Mr Van Rompuy. The N-VA leader garnered 55% support compared with 45% for his Christian democrat rival.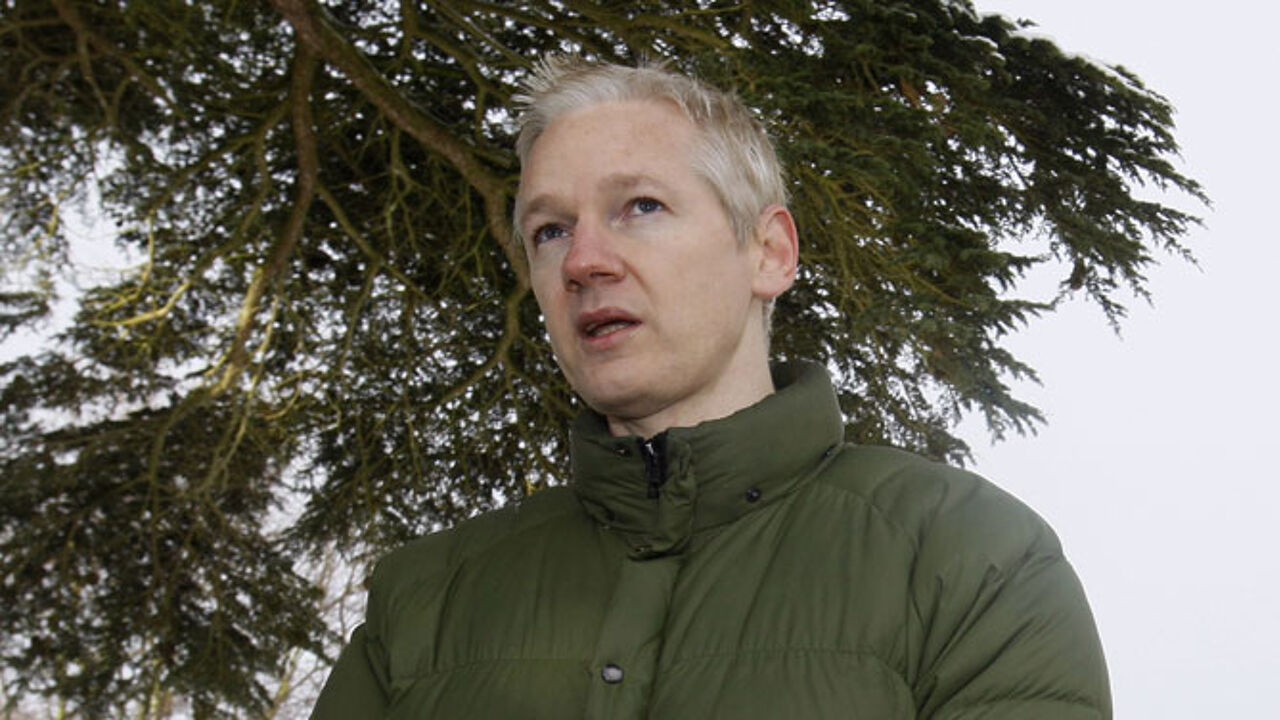 Do you agree with this choice?
Well, maybe you don't! If so, let us know who you think should be Personality of the Year and also tell us why.
Send your email to info@flandersnews.be.