Boris Johnson gets it wrong on BBC's Today
The Mayor of London was singing the praises of London as a major banking centre on BBC Radio 4's current affairs programme on Friday morning, when he seemed to confuse the fates of Antwerp and Bruges.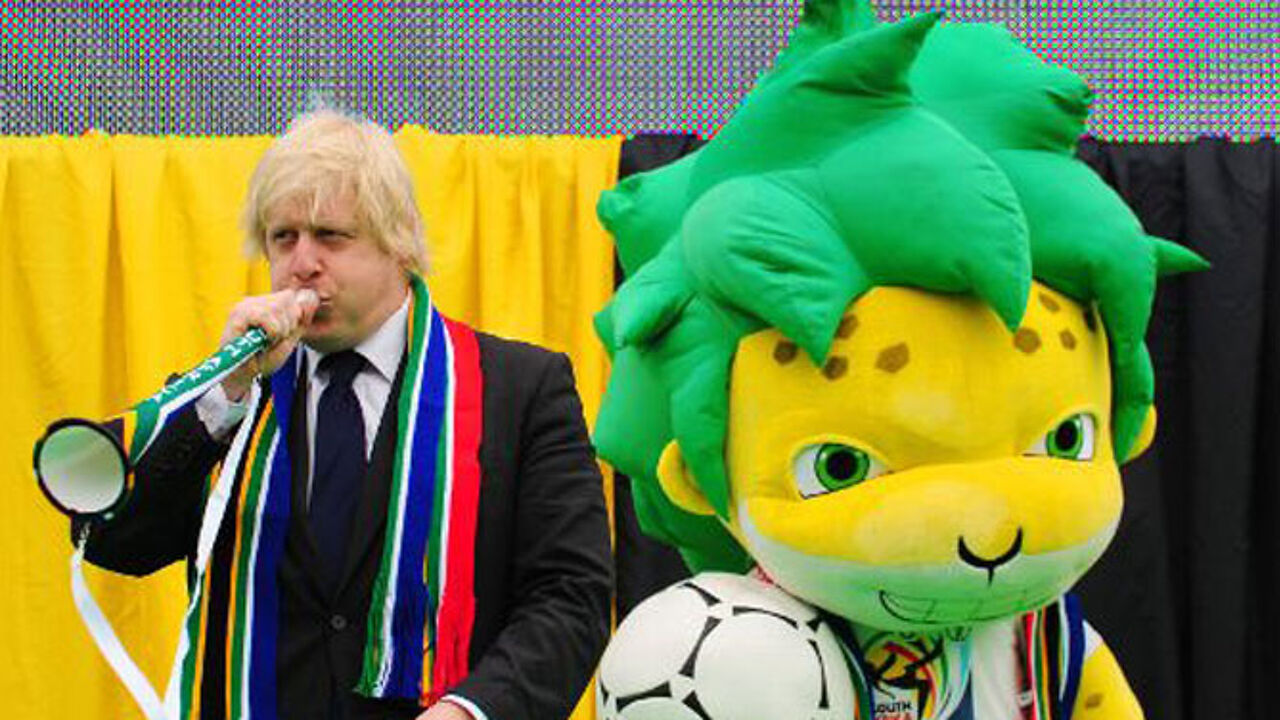 When presenter Justin Webb cited Antwerp as an example of a commercial centre that faded in the 16th century, Mr Johnson blamed the "silting up of the River Scheldt", the river that gives Antwerp access to the North Sea.
It seems that Mr Johnson muddled up his Flemish cities. The rise of Antwerp - the richest city in Europe of its time - is widely attributed to the demise of Bruges. It was the Zwin estuary that connected Bruges to the North Sea that silted up opening the way for the development of Antwerp as an economic powerhouse.
Justin Webb was certainly right in his assertion that Antwerp was succeeded by Amsterdam as the chief commercial centre of the Netherlands. This happened as a result of the Reformation. Antwerp spearheaded the Protestant rebellion, but when it was captured by Spanish Catholic forces in 1585 the death knell sounded for its economic ambitions at this time.
Protestant merchants and indeed much of the intelligentsia of the entire Southern Netherlands fled to the North where they helped to create the Dutch Golden Age. The Scheldt was closed to navigation as the estuary was in Dutch hands. The ban on navigation on the Scheldt or Schelde was formalised under the Treaty of Münster in 1648 that recognised Dutch independence.
Navigation has meanwhile been restored and the port of Antwerp posted record figures this year, though wrangling with the Dutch continues.
Listen to the Today interview in full by clicking here.