Troublesome passenger forces Airbus about turn
An airbus operated by Brussels Airlines was forced to return to Brussels Airport on Thursday after a passenger ran amok. The flight was already well on its way to its destinations: the Congolese capital Kinshasa and Luanda in Angola.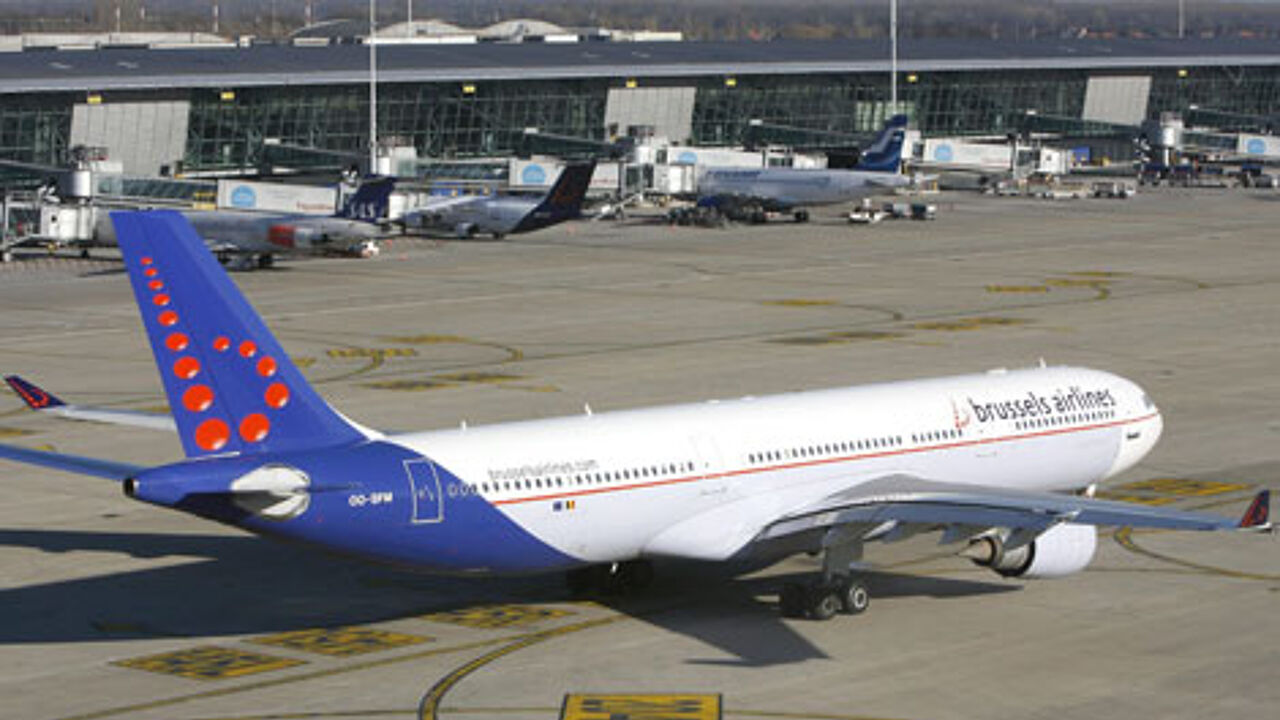 The aircraft took off on Thursday morning. However, when the craft was airborne one of the passengers displayed threatening behaviour targeting both staff and other passengers. When staff failed in their attempts to calm down the man the pilot decided to abort the flight and return to Brussels Airport.
The passenger was detained by the police on arrival in Brussels. Eyewitnesses say that he seemed confused.
The passenger in question has been identified as a 35-year-old man born in Congo. In the past he applied for political asylum in Belgium using a name that was different to that under which he was travelling yesterday.
The troublesome passenger appeared before a magistrate on Friday afternoon and was arrested. The man of Congolese descent stands accused of endangering the safety or an aeroplane and its passengers and could be sentenced to twenty years in prison. The public prosecutor also asked for a psychiatric examination.
Brussels Airlines is now filing a complaint against its troublesome passenger with the judicial authorities. The airline is seeking compensation for the damage it suffered.
Geert Sciot of Brussels Airlines reminded people this morning that the law envisages hefty penalties for people who ran amok during flights.
The plane was only able to resume its flight four hours later.