Belgian EU presidency comes to an end
Belgium's six-month stint as EU president came to an end at midnight on Friday. For the past six months, Belgian politicians from the both the federal and regional government's have chaired EU Councils of Ministers and, as was the case at the UN Climate Summit in Cancun, have represented the European Union of the world stage.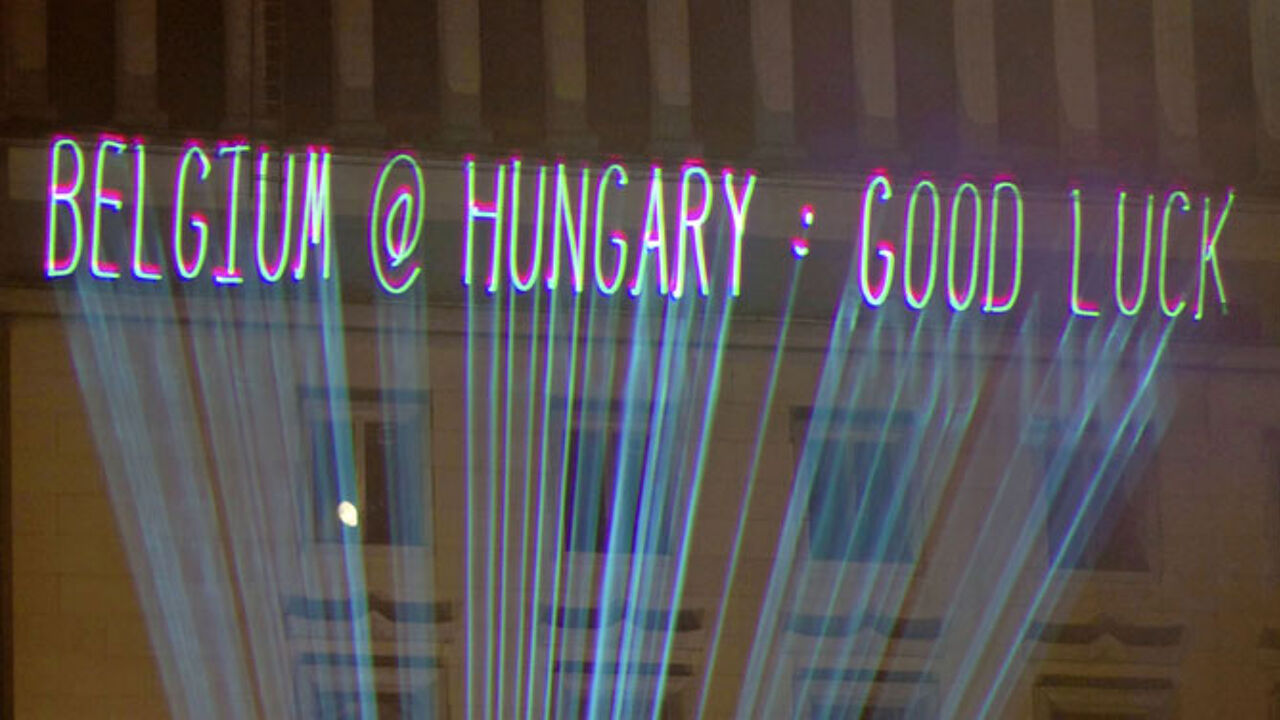 For the next six months, it's the turn of the Hungarians to take over the presidency.
It is the first time that Hungary has chaired the EU since it joined in 1994.
The Hungarians hope to use the presidency to pass measures to integrate Roma Gypsies into mainstream European society, as well as making progress towards Croatia joining the EU.
Hungary's nationalist and populist Prime Minister Viktor Orban also wants to work to a so-called "Danube Strategy" for the around 100 million people that live in the 14 countries along the River Danube.
Poland will take over from Hungary on 1 July.
 
Estonia joins the Euro
Twenty years after the break-up of the Soviet Union, a former Soviet Republic has joined the European single currency, the euro.
Estonia is only the third former Eastern Bloc country to join up.
Estonia is the 17th EU member state to join the Euro.