In Flanders as in the rest of the world people have been celebrating the New Year. Many towns, cities and municipalities put on firework displays to mark the end of 2010 and the start of 2011. No major accidents or public order incidents were reported, although a few people were detained for fighting in Antwerp and Ghent. Most of the fights occurred between 6am and 8am and were likely to have been fuelled by excessive drink.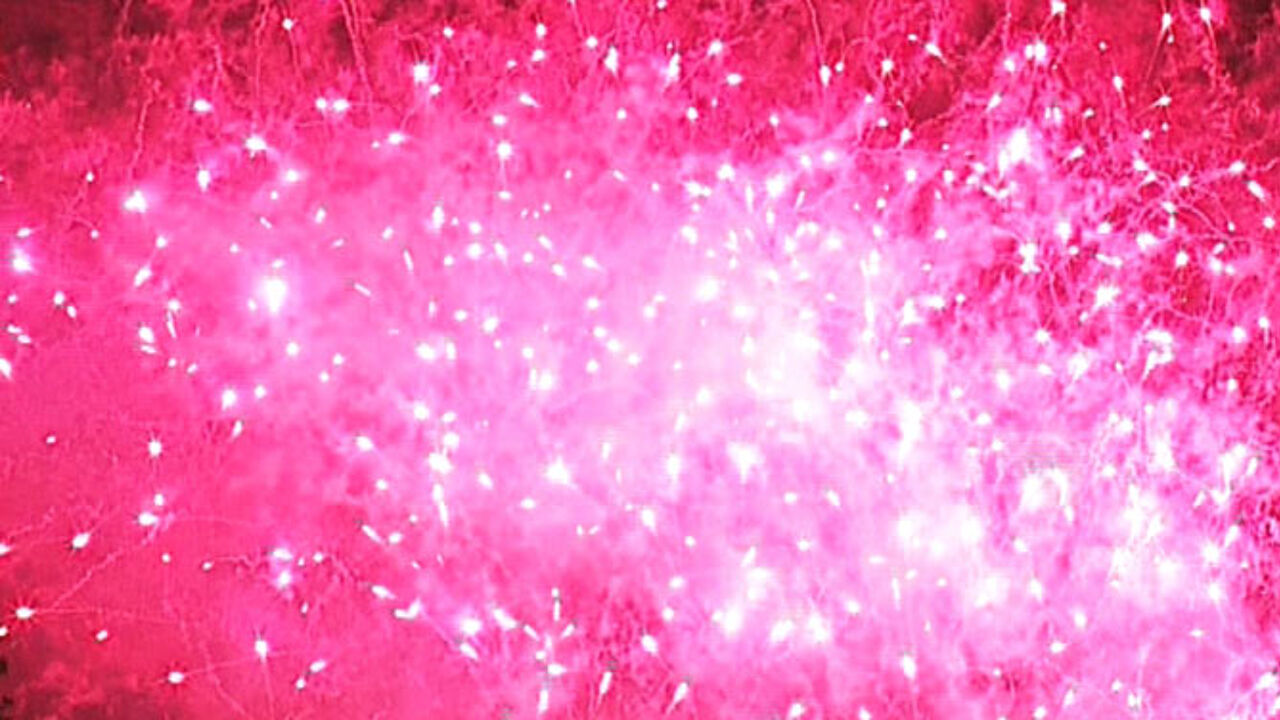 Revellers in Brussels were entitled to use the capital's bus, tram and metro network for free. Elsewhere, in Flanders a special New Years Eve ticket was available for 2.5 euros.
The ticket entitled the holder to unlimited travel on De Lijn's busses and trams.
Around 215,000 people travelled with De Lijn during last night's festivities.
Between midnight and 6am volunteers from the road safety pressure group Responsible Young Drivers drove revellers home.
It's the 19th year that the organisation has offered this service on New Year's Eve.
 
Fireworks in Brussels, a disco in Leuven
The traditional New Year's fireworks display in Brussels has a European theme to mark the end of Belgium's 6-month EU presidency.
The Flemish Brabant city of Leuven held an open air disco on the city's Oude Markt.
A record number of text messages with New Year wishes were sent during last night. A total of 113 million text messages were sent.
The mobile phone operators had activated extra capacity to ensure that the entire message could be sent.