What's new from 1 January?
A number of changes to rules and regulations come into force from today. From 1 January 2011, building a new home will become more expensive, as will energy charges. The so-called green energy certificate will also become less financially interesting to its holder from today.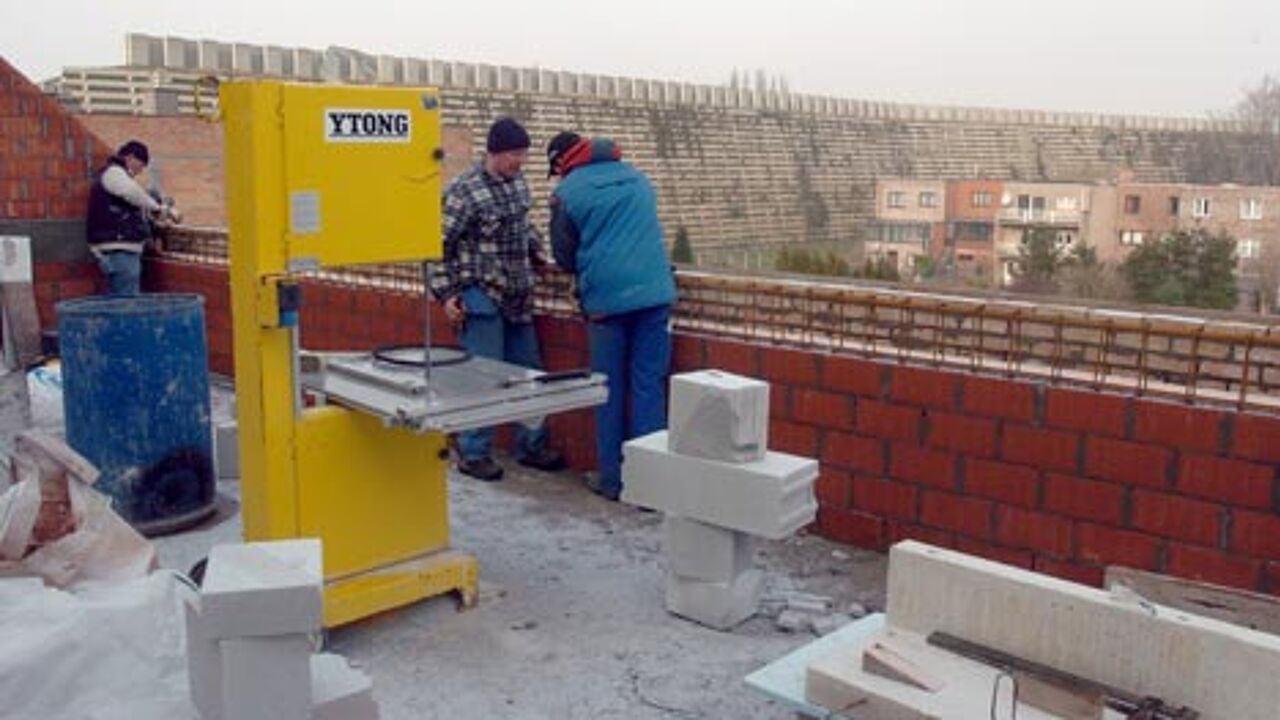 Wage-earners will see their net income rise slightly as adjustments are made to tax bands and the federal tax break for wage-earners will be deducted from the amount of tax paid each month rather than once a year, as was previously the case.
Anyone building a new home must now pay the full 21% rate of VAT on the materials used.
A temporary reduction in VAT on construction materials that had been in force to help the building industry recover from the recession ends.
Getting married and arranging a funeral will become more expensive, as will the price of gas and electricity.
From now on, gifts to charities can only be set off against tax if they exceed 40 euros rather than 30 euros as was previously the case.
The amount of money invested in pension schemes that are tax deductable rises from 870 to 880 euros per annum.
From now on customers of all three mobile phone operators will be able to pay for their De Lijn bus and tram tickets by text message.
Previously, only Proximus customers enjoyed this facility.
A new law on gambling has also been brought in to cover not only betting, but also internet games and television telephone competitions.
The Eco-cheques given to employees as a perk can now also be used to purchase organic food.