A 31-year-old Belgian woman has been bitten by a tiger at a circus where she was working in the French Pyrenees. The woman, a keeper at the circus, was bitten by one of the tigers in her care on Saturday morning.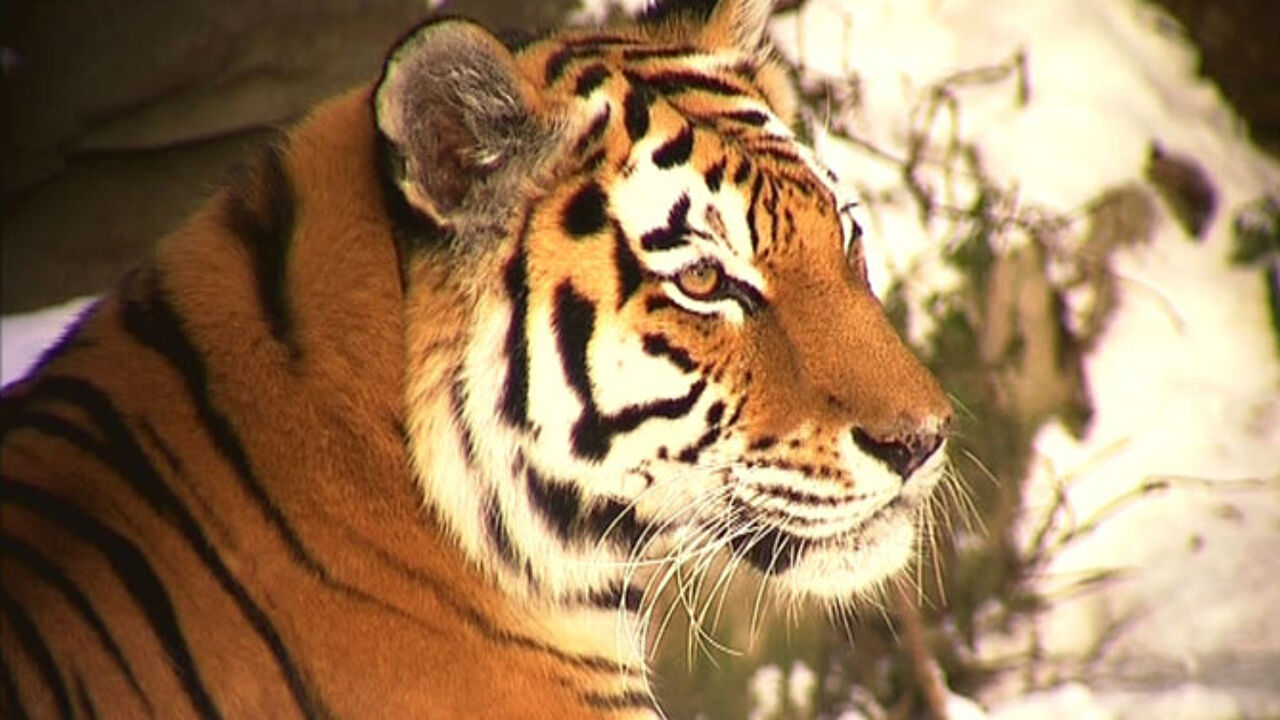 She was cleaning the cage of the female tiger that is a cross between a white and a Bengal, when the big cat launched its attack. She was bitten in her arm and shoulder.
Fortunately, the tiger's trainer was close at hand and was able to order the animal to stop attacking the woman. The injured Belgian was rushed to hospital where she received stitches to her wounds
The owner of the circus told the French Daily 'Sud Quest' that the woman works with the animals every day and they know her very well. He added that it is possible that she had lost her balance, startling the tiger. Vets have taken the tiger away for observation.