Black ice closes motorway
Black ice caused havock in some parts of the region on Saturday night. The E40 Brussels to Liège motorway was closed for a time after a string of accidents on the stretch between Haasrode and Tienen in Flemish Brabant.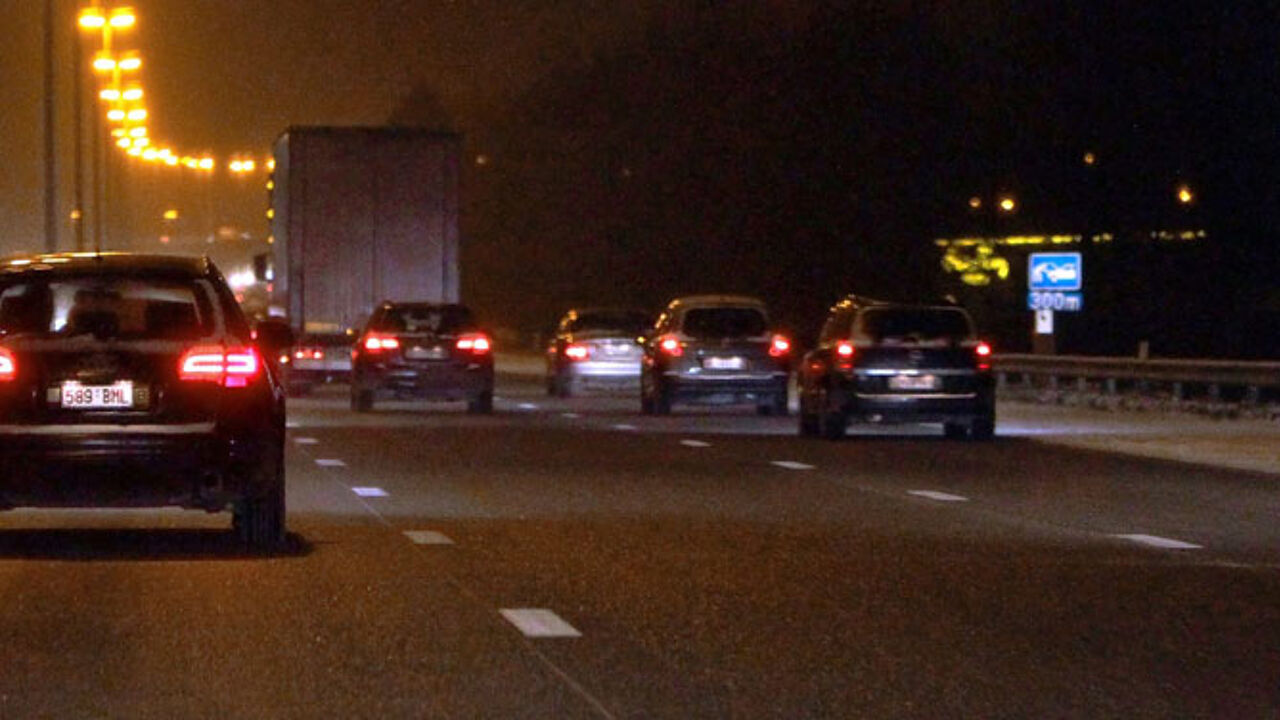 The area around the village of Boutersem (Flemish Brabant) was especially badly hit by the black ice. The motorway re-opened after being gritted.
The Flemish Roads Agency had warned drivers to be carefully as treacherous road conditions were expected in some areas on Saturday evening. Wintery showers and freezing fog were the cause of the poor driving conditions.
A shortage of salt means that only major routes were gritted. The Flemish Roads Agency's Ilse Luypaerts told the VRT that only so-called "priority routes" were gritted. Ms Luypaerts added that minor roads and the fast lanes of some motorways and trunk roads are no longer being treated.