Limburg village remembers murdered couple
A service of remembrance has been held for a young couple from Limburg province that were found murdered in their burned out car a year ago. The bodies of Shana Appeltans and Kevin Paulus were found near to the E314 motorway in Halen (Limburg province).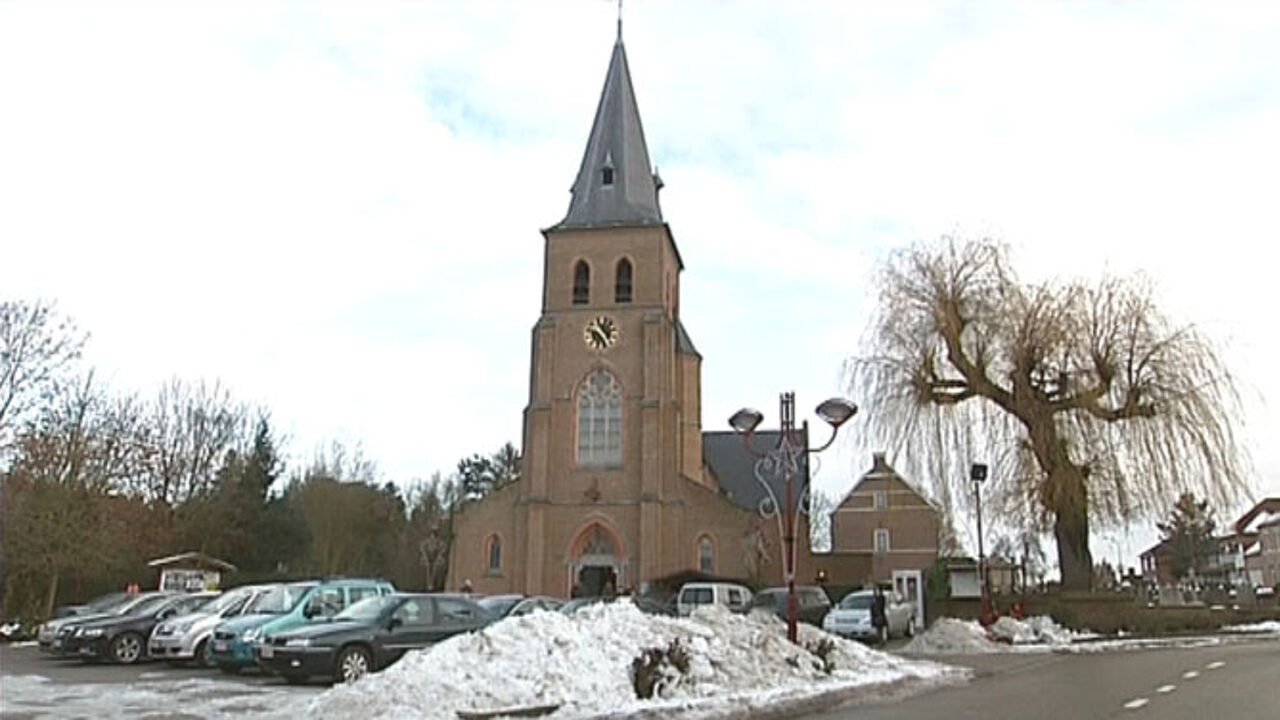 Police detained the couple's neighbour, Ronald Janssens, a few days after the gruesome discovery was made. At first locals reacted with disbelief that Janssens, a school teacher and member of the local history society, could have been involved in the couple's murder.
However, Janssens admitted to the murders after several hours of questioning by detectives. A few days later he also admitted to the murder of Annick Van Uytsel, a young woman from Diest (Flemish Brabant) that was killed in 2007.
Detectives in the Annick Van Uytsel case have come under fire in recent weeks after it was revealed that they had made a series of blunders that allowed Janssens to remain a free man.
The victims' sisters spoke at the memorial service in a packed church in their home village of Loksbergen.