Alex Ferguson recalls De Laet to Manchester Utd
The Flemish soccer player Ritchie De Laet has been recalled to Manchester United. The club's manager Alex Ferguson put an abrupt end to De Laet's loan to the English Second Division club Preston North End.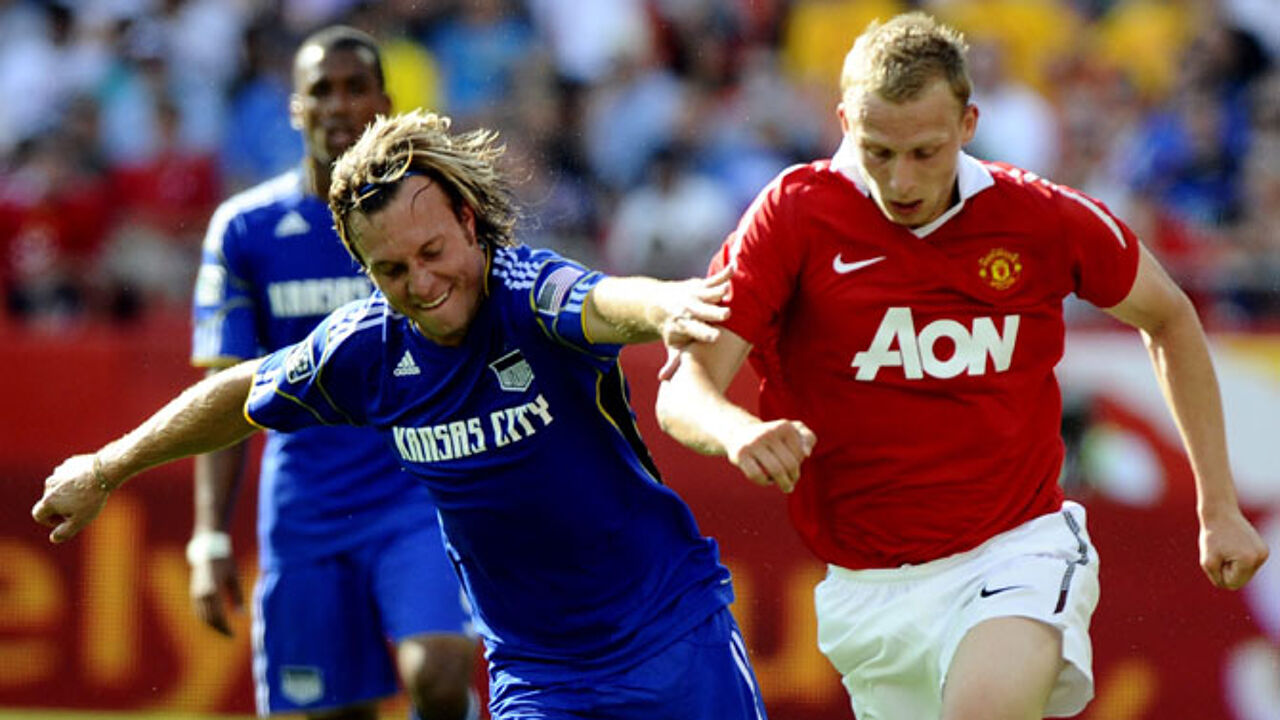 There is speculation that Sir Alex Ferguson acted in spite because Preston North End sacked the Manchester United manager's son.
22-year-old Ritchie De Laet told the daily Gazet van Antwerpen: "I have a future at Man U", though he conceded not having expected to be back with the team so soon in his career. "During the Christmas holiday I was preparing for matches with Preston North End."
"Sir Alex is the big boss and I do what I'm told. It's as simple as that. We had a good conversation last week and he impressed upon me that I had a future at Old Trafford."
There is speculation that the Belgian defender will be loaned out again: "Sir Alex says it's important that I gain experience. A lot of guys have been on the blower showing an interest, but Sir Alex is biding his time. That's fine by me. Here in Preston I play with the A team so I'm not wasting my time!"
"The idea is to get me working for a team where I can develop my game. We're going to take a great decision together."