Belgians pessimistic about their prospects
Belgians are among the world's most pessimistic nations when it comes to their own financial prospects during the coming year. A survey carried out by the opinion research people Ipsos suggests that only 16% of Belgians believe that they will be better off financially in six months time.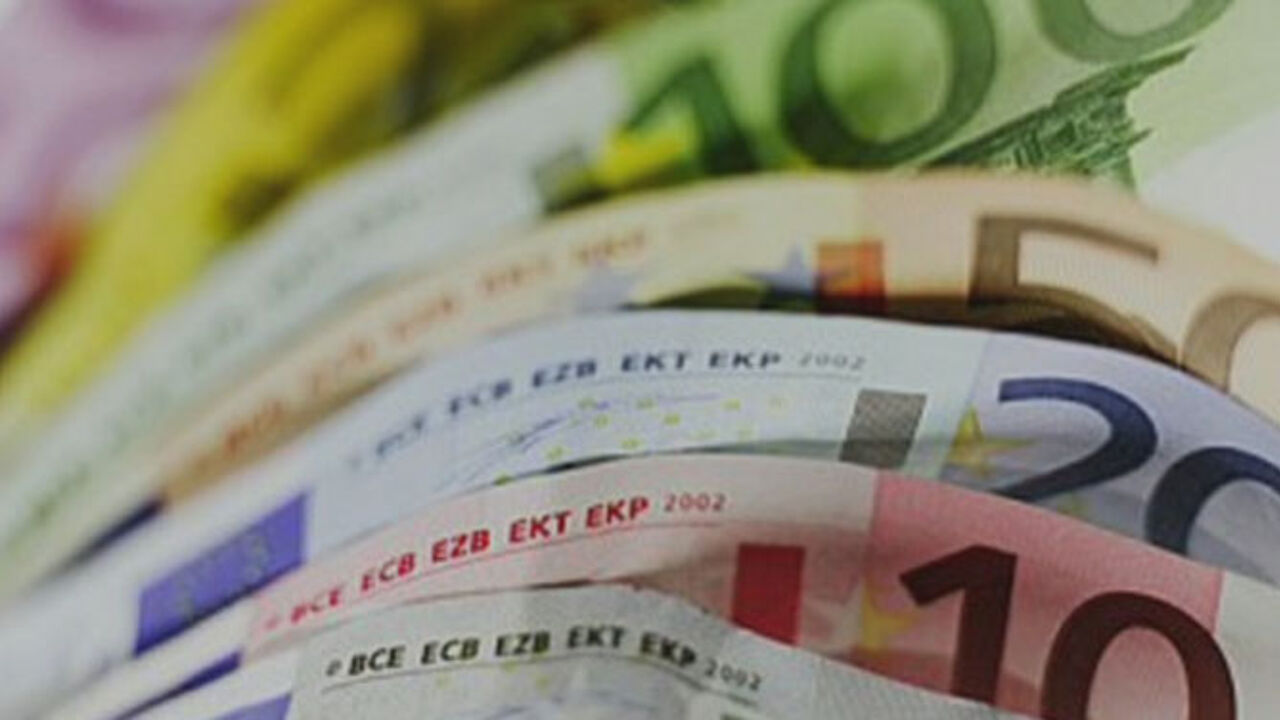 The other Belgians expect little change or for their personal financial situation to get even worse during the next months. Twenty-four countries took part in the poll.
Only Italians, the Japanese and the French surpass the Belgians as the world's biggest pessimists when it comes to their own financial prospects. 13% of Italians believe in personal financial gains in 2011. Among the Japanese the figure is 11%. With single digits the French are the most pessimistic. Only 8% are convinced of financial advancement in 2011.
Brazilians are most optimistic about their financial prospects with 91% believing that 2011 will be good for their own financial prospects. Brazil is followed by emerging nations like India, Argentina and Indonesia.
Swedes are the most optimistic Europeans. Thirty-eight percent believe they will be better off in six months time.
Belgians' pessimism is peculiar. The economic philosopher Antoon Vandevelde told the daily De Morgen that until now Belgians were among the people who were least aware of the economic crisis: "Look at the record car sales. We're living as if there's no crisis."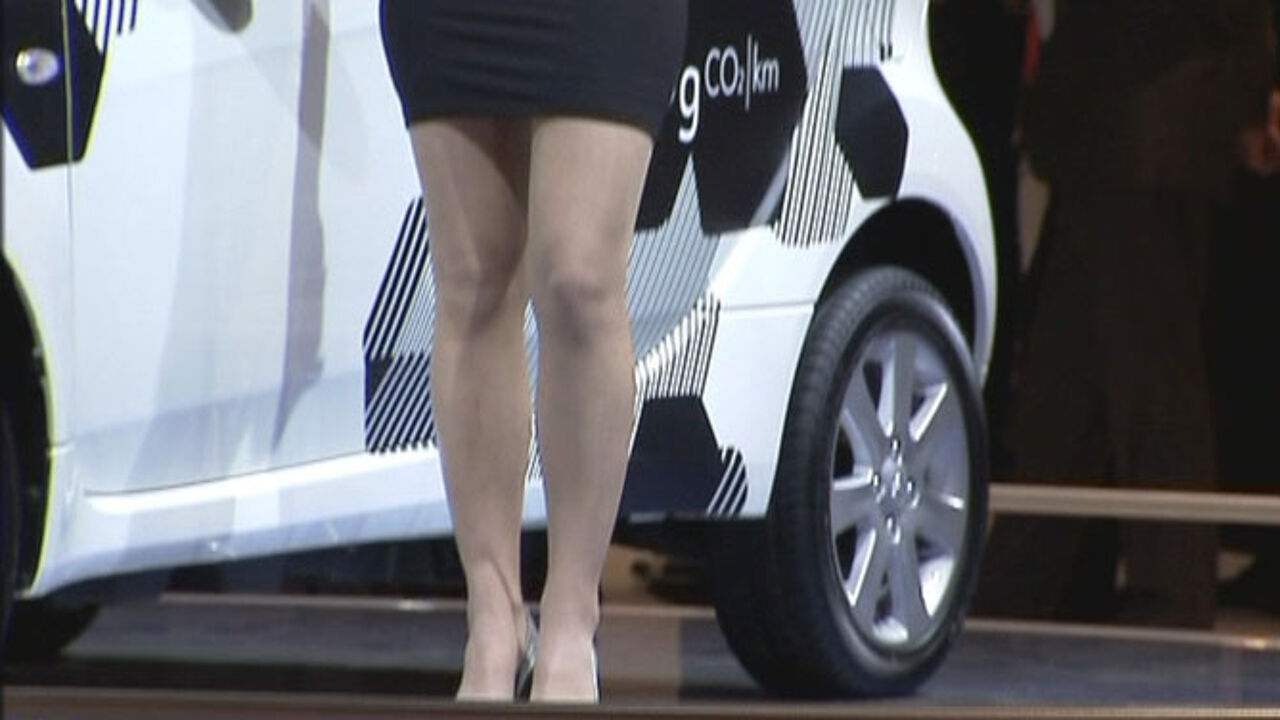 Cultural Revolution on the way?
Belgium is practically the only European country where no drastic measures have yet been taken. The reason is clear: the caretaker government cannot take any measures, but the Ipsos survey reveals that Belgians are well aware that this is a tale that cannot continue much longer!
Prof. Antoon Vandevelde in De Morgen: "People believe 2011 cannot be a brilliant year. Just look at wage bargaining. We are so wealthy that we can't get much more prosperous."
Belgians are also pessimistic about the general financial situation of the country. 85% believe that Belgium's economic prospects are bad too. It is the worst score in the entire poll.
The Chinese are the most optimistic when it comes to the economic prospects of their country.