Homeless man dies in local bank branch
Fire fighters in the Brussels borough of Anderlecht discovered the corpse of a dead homeless man in cash point area of a bank on Sunday morning. The public prosecutor's office believes that he probably died in his sleep.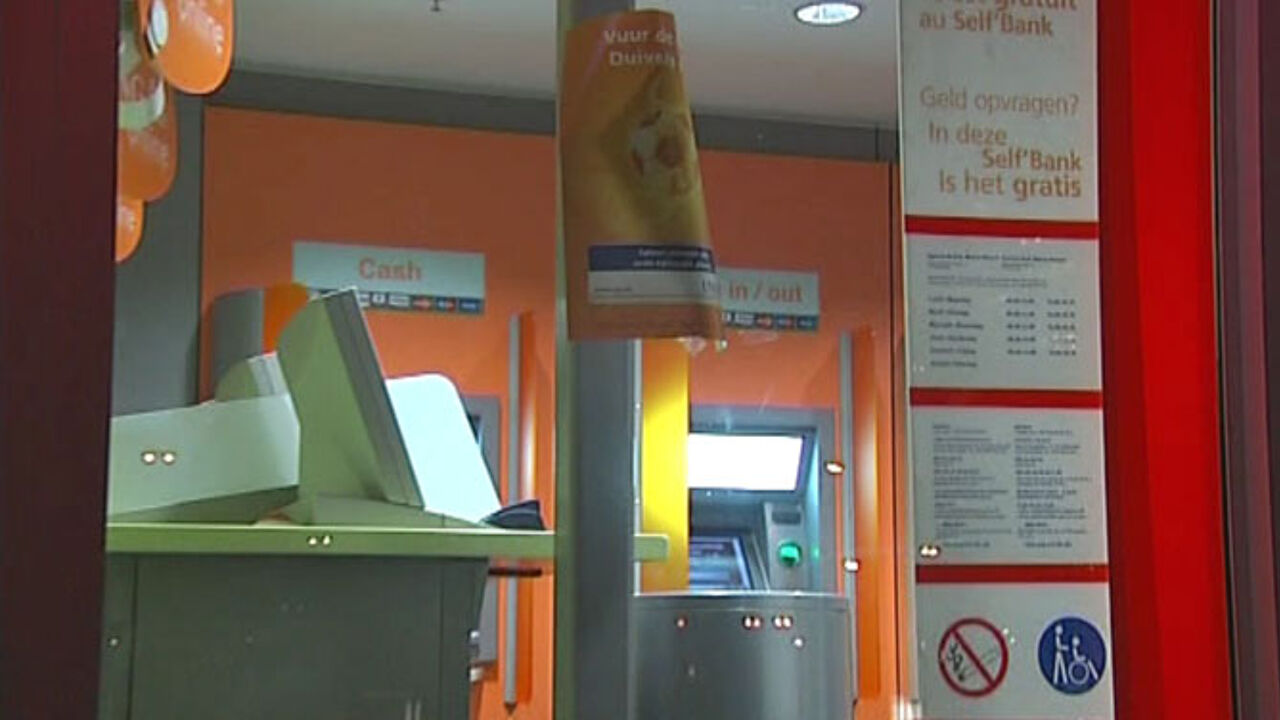 A local resident noticed the homeless man lying on the floor in the course of Sunday morning. He passed by again twenty minutes later and noticed that the man on the floor had not moved. He then decided to alert the emergency services.
It was fire officers who had the sad duty to ascertain that the man had died.
The public prosecutor's office says that the man was aged around 60 and had slept in the bank on several previous occasions. First indications suggest that the homeless man died of natural causes.