Royal Mediator: "I'm ready"
Johan Vande Lanotte, the former Belgian Cabinet Member who has been trying to broker a deal on state reforms, has finalised his proposals.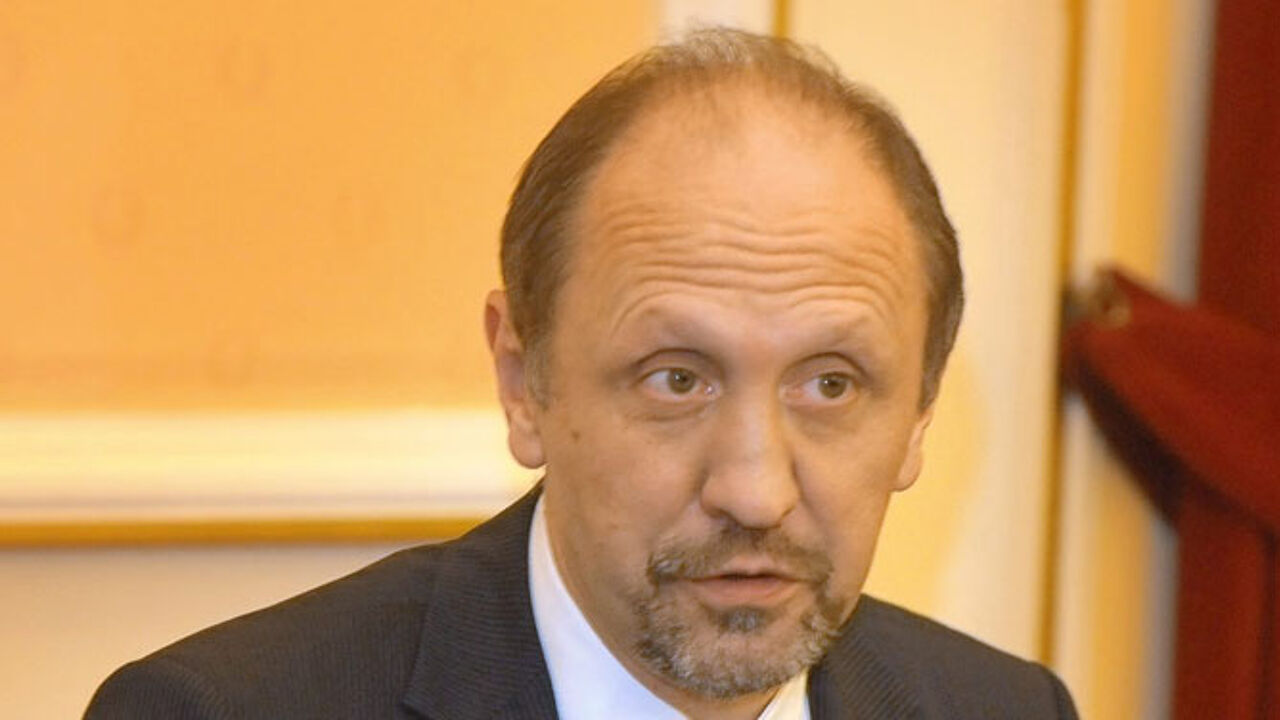 During the course of the day the final touches will be put to the French translation of the document that will then be taken to the leaders of the seven parties currently involved in the talks by courier: the Flemish nationalists and Flemish and Francophone socialists, Christian democrats and greens.
Mr Vande Lanotte (Flemish socialist) is giving party leaders until Wednesday to say whether they are prepared to continue the negotiations on the basis of this document.
The Royal Mediator says that his proposals are balanced and that it is a comprehensive deal, but that it's not a "take-it-or-leave-it" offer.
Mr Vande Lanotte is planning a meeting of the seven party leaders in the course of the week. This will be the first occasion since September that all seven parties have gathered around the same table.
Flemish socialist supremo Vande Lanotte is proposing transferring powers worth 14 billion euros' away from the Federal Government to the Regions and the Communities, giving the devolved governments tax-raising powers worth 15 billion and splitting the contentious Brussels Halle Vilvoorde constituency that straddles the language border around the capital.