172 billion euros on Belgian savings accounts
Belgians put a total of 17% more money onto their savings accounts in 2010 than was the case in 2009. The biggest six banks operating in Belgium report that their customers have a total of 172.4 billion euros deposited on savings accounts. The increase in the total amount of cash on savings accounts Belgium follows a trend already set in 2009.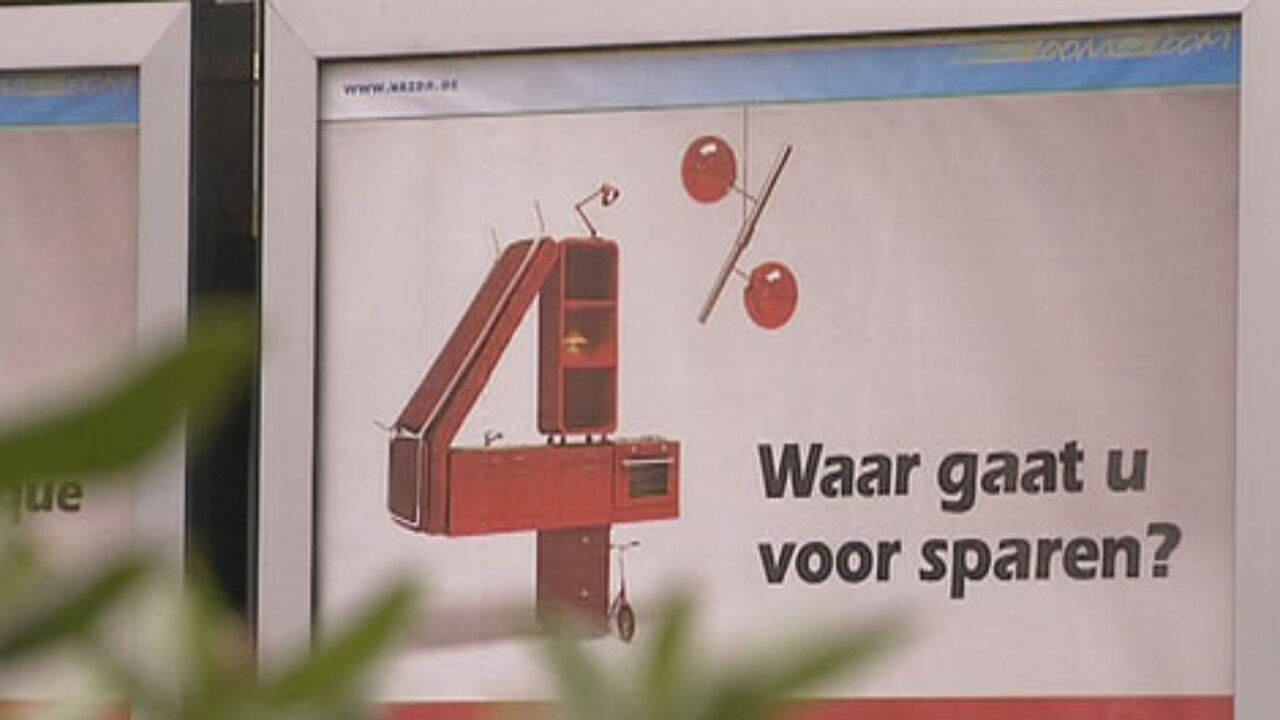 The total amount of funds deposited on Belgian savings accounts rose by 25.2 billion euros during 2010. Although the increase is less than in 2009, it shows that traditional savings accounts are more popular than ever.
The Dutch-owned bank ING saw the sharpest rise, with a 28.65% increase in the amount deposited on its savings accounts. Meanwhile, KBC saw a rise of just 3.34%.
The economic crisis and a turbulent year on the stock market have led many Belgians to play it safe and opt to put their spare cash onto a savings account. Furthermore, many Belgians are uneasy about their future financial security and are putting more money aside for a rainy day.
Nevertheless, the figures for the past few months show that the increase in the total amount of money deposited on the country's savings accounts is slowing down. This could point to Belgians having slightly more confidence in their future prospects than was the case earlier last year.