What is Mr Vande Lanotte proposing?
Representatives of the seven parties involved in the state reform talks are currently digesting the Royal Mediator Johan Vande Lanotte's latest framework document. The VRT was able to get a sneak preview of the proposals contained in Mr Vande Lanotte's note.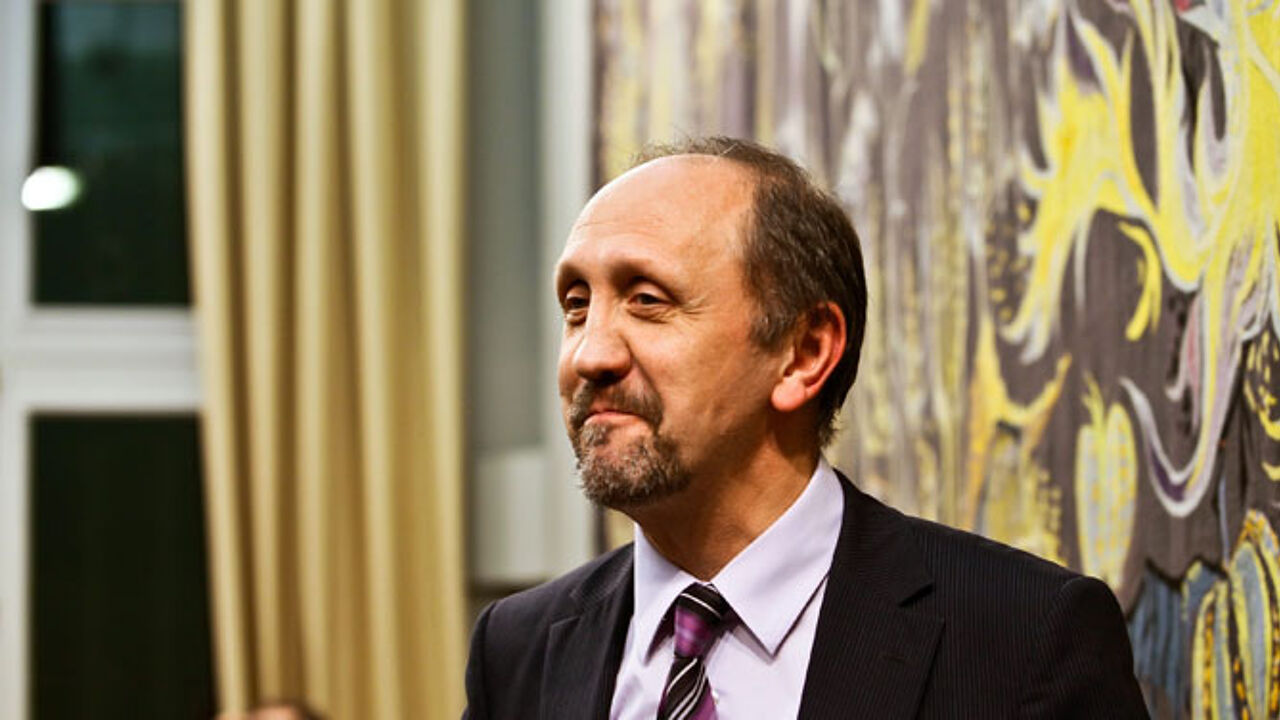 The document deals with five themes, each of which is linked to reform of the state.
Modernisation of the political system
1. The Senate will be abolished in its current form and will become a kind of meeting place for representatives of the regions and language communities.
2. Federal, regional and European elections will be held on the same day.
From 2014, federal MPs will serve a five-year term.
3. The federal parliamentary year will start on 15 September, instead of the second Tuesday in October .
Extra responsibilities for the regions
1. Work (sanctioning those thought not to be seeking work, and equal opportunities in the workplace).
2. Financial incentives for regions that succeed in getting large numbers of unemployed people back to work.
3. Extra responsibilities in the field of health policy with a total budget of 3.3 billion euros.
4. Child benefit to be transferred to the language communities. (in Brussels to the Joint Community Commission).
5. The Highway Code and driving tuition.
6. Regional Justice Minister to be created with limited powers.
7. Separate courts for the areas of the justice remit that have been transferred to the regions.
8. Punishing and rehabilitating young offenders.
9. The partition of the Brussels-Halle-Vilvoorde judicial area.
 
Brussels
1. Minor internal reforms to the political structures within Greater Brussels.
2. The abolition of the position of Governor.
3. The Head of the Greater Brussels regional government to be given extra powers e.g. with regard to security.
 
Brussels-Halle-Vilvoorde
1. Partition of the constituency.
2. Residents of the six municipalities around Brussels with special language dispensations for Francophones will be allowed to choose whether they vote for Brussels candidates or for candidates from Flemish Brabant.
3. Francophones living in Flemish municipalities with language dispensations will only have to repeat their demand to be given documents in French once every three years.
4. The appointment of Mayors will remain the responsibility of the Flemish Government, but any disputes between candidate Mayors from municipalities with language dispensations will be dealt with by the Constitutional Court.
5. Mayors must swear on oath that they will respect the language laws.
 
Division of funds between the federal state and the regions/language communities.
1. 26% of the revenue raised from income tax will go to the regions.
2. Greater Brussels will be given compensation amounting to around 372 million euros to compensate for the extra costs incurred by commuters and the presence of civil servants working at the European and other international institutions.