Damien Thiéry (Francophone liberal), one of three dissident Francophone mayors in Flemish Brabant, has attacked Royal Mediator Vande Lanotte's state reform proposals for being "too Flemish". Mr Thiéry failed to get appointed as mayor of the Flemish municipality of Linkebeek because he is refusing to comply with linguistic legislation.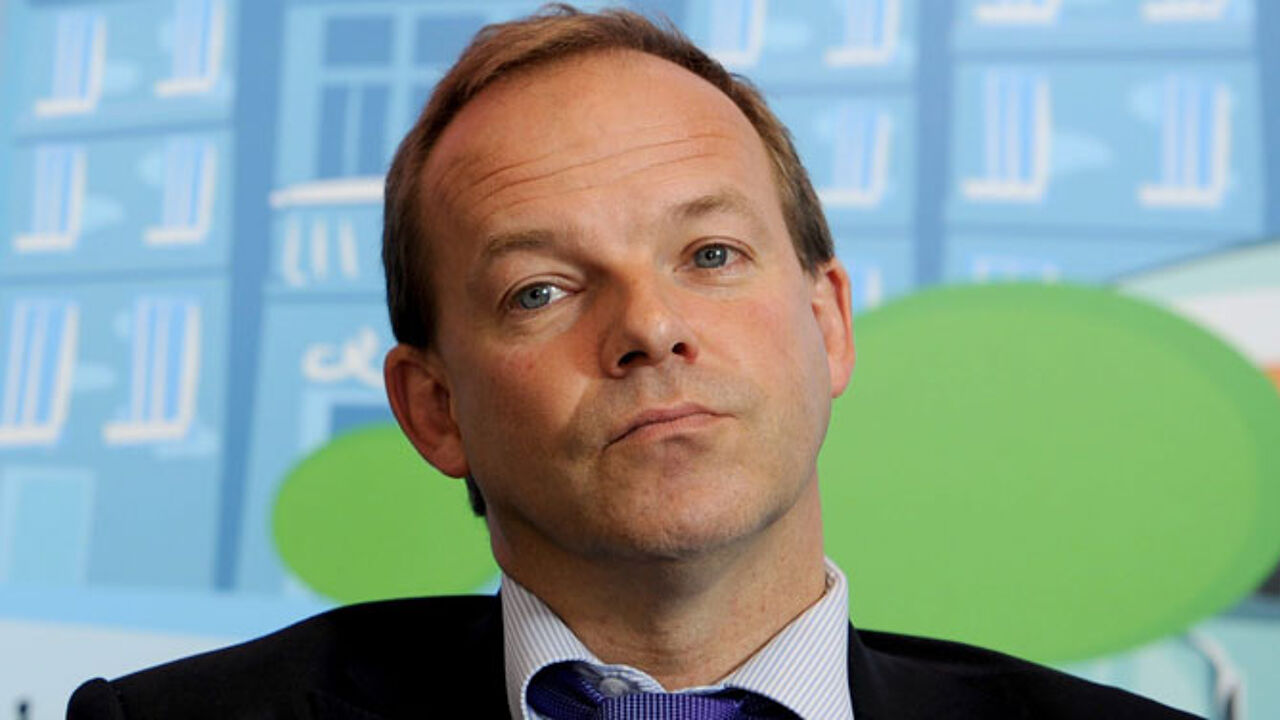 Linkebeek is one of six municipalities in Flemish Brabant where Francophones enjoy special rights.
The proposals made by the former Flemish socialist cabinet minister split the Brussels Halle Vilvoorde Constituency. The would-be mayor of Linkebeek says the Royal Mediator's document does not provide Francophones with enough compensation for this: "There is no enlargement of Brussels and this is a shame and a danger for Francophones."
Mr Thiéry says that ministers are retaining a too great a say in the appointment of mayors and that it would be more democratic, if the matter was left to the local council.
He isn't impressed by the proposed relaxation of a circular that obliges Francophones in the six municipalities to request that they are sent documents in French time and time again.
The Francophone liberal believes that the other Francophone parties will continue the talks "because they do not want to lead the country towards chaos."
Vande Lanotte under attack from both sides
But it's not only some Francophones that are unhappy with the proposals. There is also criticism from radical Flemish groups. The Halle Vilvoorde Committee, the Flemish People's Movement and the Language Action Committee (TAK) have attacked the document too: "The present proposals to split Brussels Halle Vilvoorde form a threat to the Flemish character of Flemish Brabant."
These organisations point to a lack of reciprocity for Flemings in Wallonia and object to involving the Constitutional Court in linguistic disputes.